Claytons Cafe: A Yarmouth, Maine Staple.
Since 1994, Clayton's Cafe has been a growing staple of the downtown Yarmouth community, with great coffee, breakfast sandwiches, baked goods, soups, salads, sandwiches, and take-home dinners perfect for fueling your day or feeding your whole family.
Read More
Whether you want to grab a great, quick breakfast and a specialty coffee to start the day or to enjoy a delectable lunch in our dining room or at one of our many outdoor tables, Clayton's Cafe is here to serve you!
Over the years, we've been recognized several times by the local community for the excellence of our breakfasts, chowder, and lunches, winning "Yarmouth Favorites" awards from our local news magazine and Chamber of Commerce.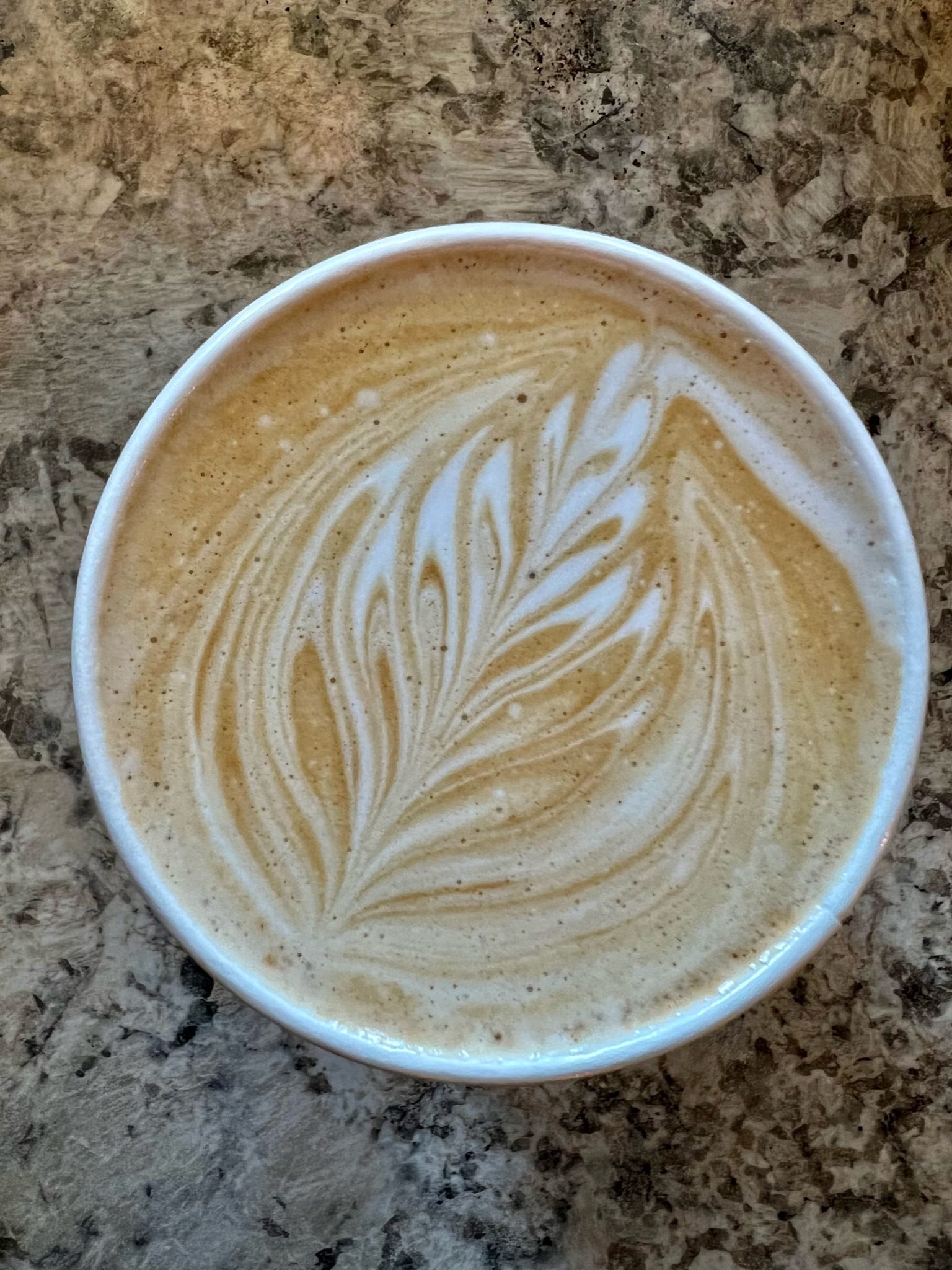 Learn More
We don't know about you, but we can't start our day properly without a good cup of coffee.    You'll be smiling all day long with our fresh hot or iced coffee in your system.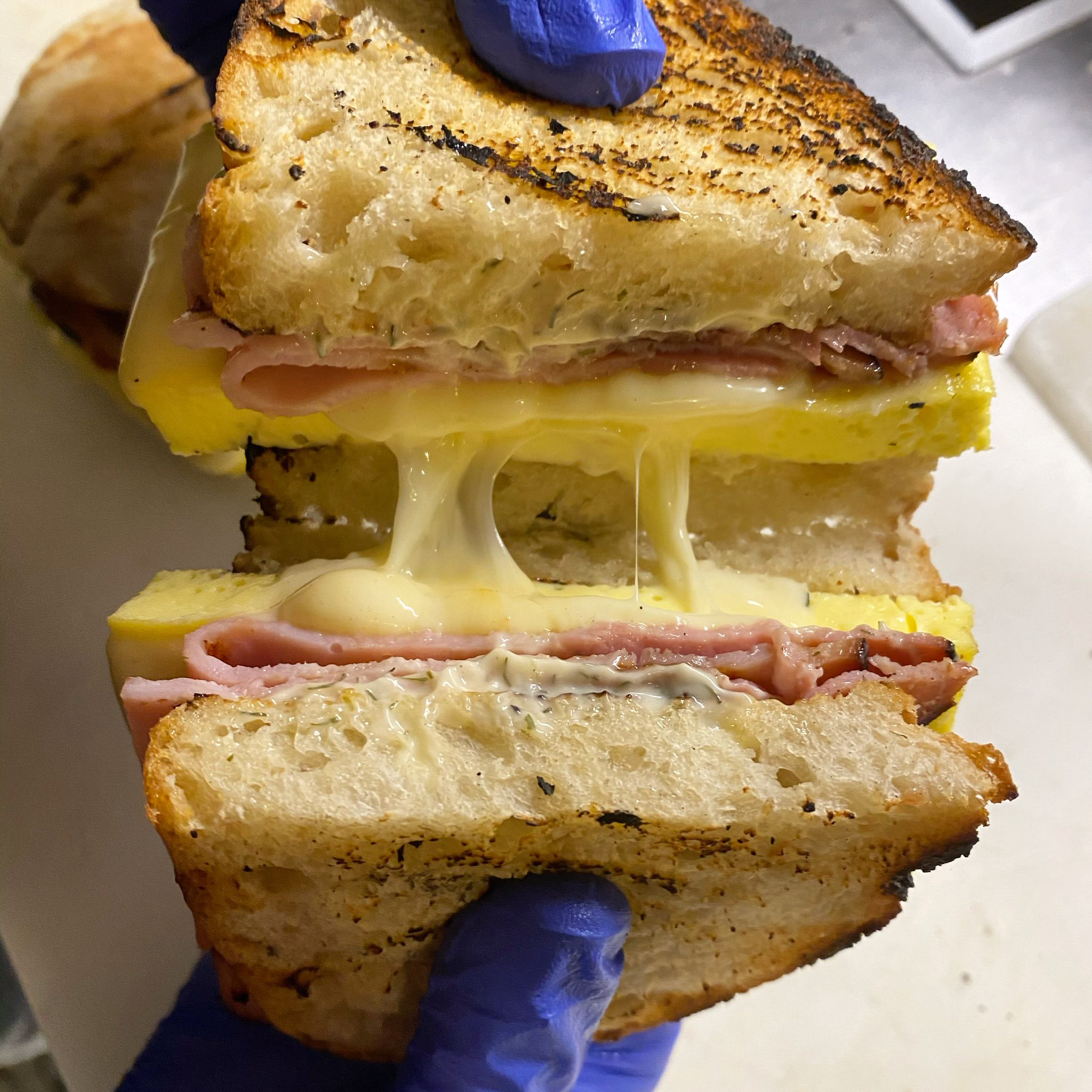 Learn More
Freshly made breakfasts to start and fuel your day!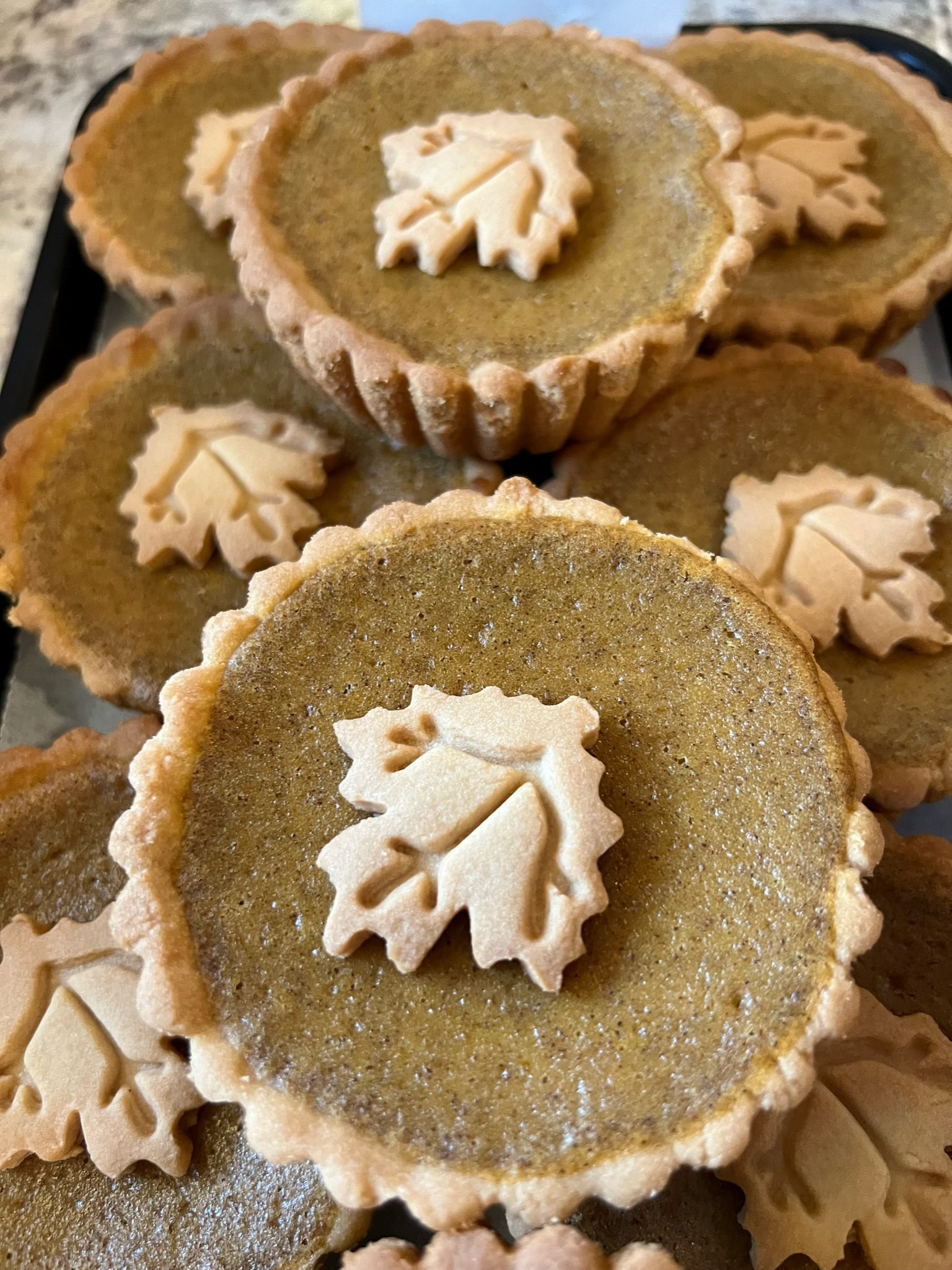 Learn More
Craving yummy lemon tarts, carrot cake cupcakes, or maybe chocolate and peanut butter tarts that look as ooey-gooey and delicious as they taste? We have you covered with fresh baked daily offerings.  Fresh, local, excellent food is what we do, and our baked goods are no exception.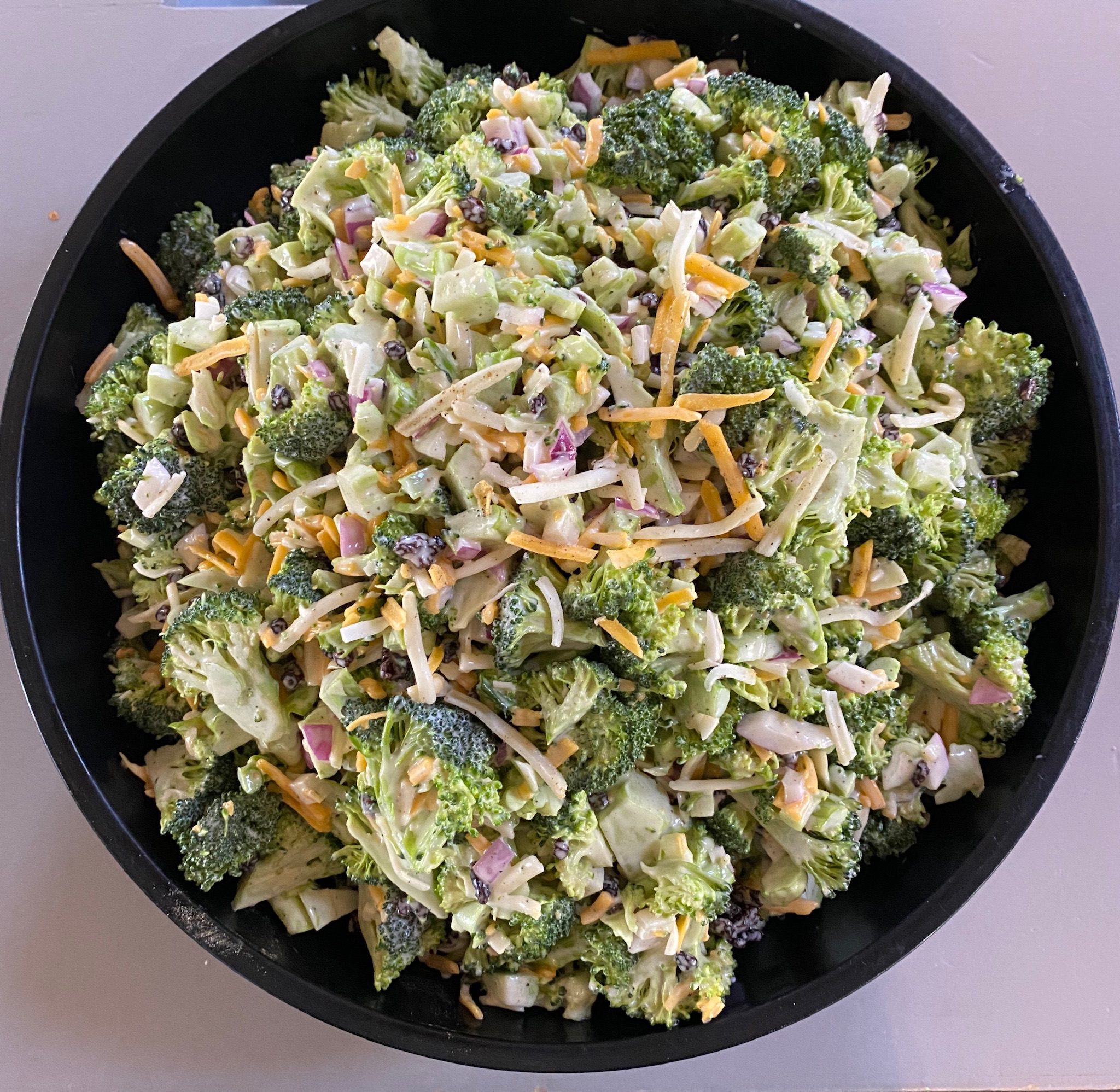 Learn More
We have all the comforts of the best homemade lunches ready to go in half the time with none of the work!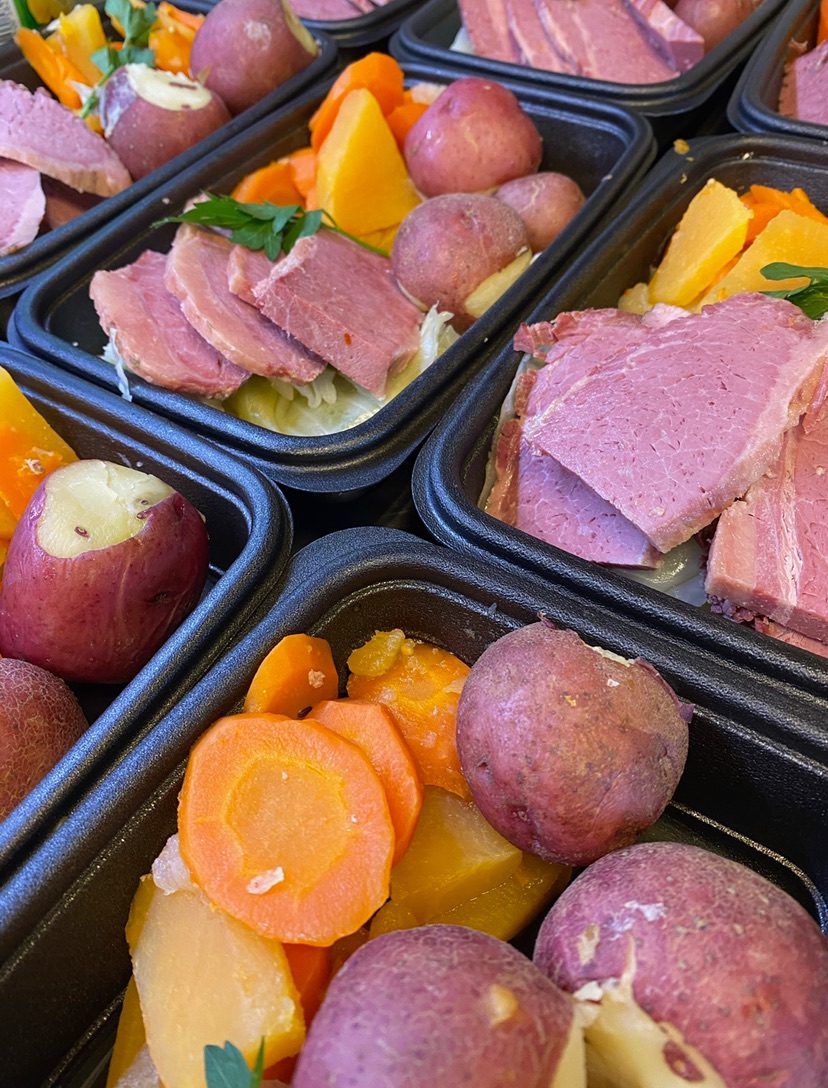 Learn More
You and your family will love the delicious hot meal after a long day.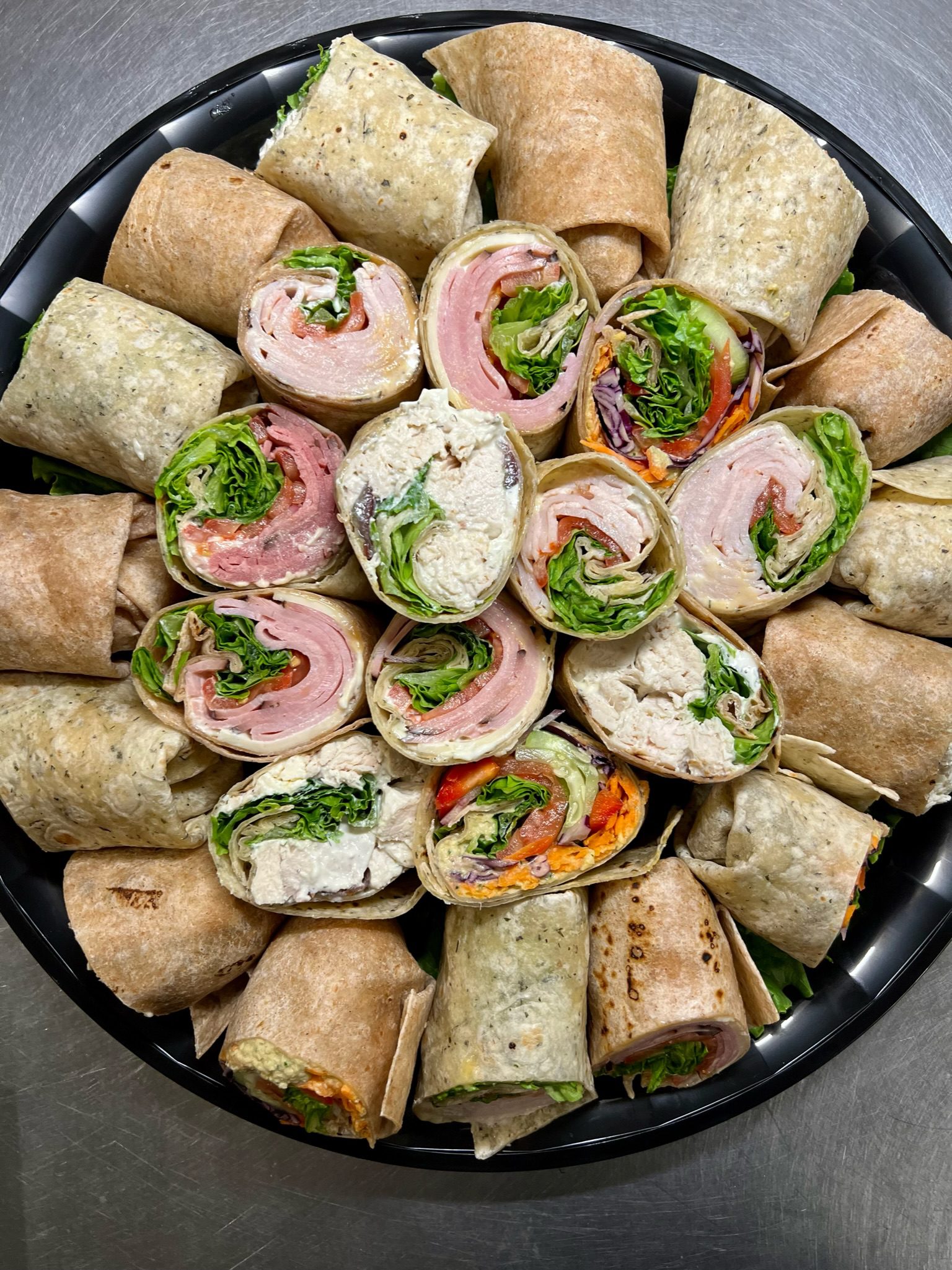 Learn More
Our Catering menu offers all your favorites, plus platters specifically tailored to feeding large groups of hungry people.
The sandwiches and baked goods at Clayton's are excellent! The fresh mozzarella sandwich with sundried tomato pesto, fresh sliced tomatoes, and fresh crispy lettuce was so delicious. I would definitely order that again! The whole sandwich was plenty of food to keep me full all afternoon. Looking forward to trying their half sandwich and cup of soup combo next time. We picked up our takeout sandwiches around 1:30 and the inside was packed. I definitely recommend calling ahead to place a to-go order, and avoiding peak lunch hours if you don't want to wait in a line. Lots of outdoor seating to eat your food!
Delightful stop along US 1. The patio was bustling when we showed up and people were ordering from the kitchen side. There was also another counter serving baked goods so we got a few to try. I especially loved the pumpkin cheesecake with a really tasty crust and filling that was not too sweet, but flavorful. There is a whole section of candy in the back, and signs around the store showcasing the accolades. Coffee was good and fresh, food looked good, and highly recommend as a stop just outside of Portland.
Lunch was FANTASTIC!!!!
We've found another great food place in Yarmouth, this time it seemed ideal for take out and more of a casual dining experience. They had a pretty substantial menu, with some really filling soups. At another counter, you can order barista style drinks, and some utterly DECADENT style desserts. I can't wait to go back and try their key lime or lemon tarts. I ordered the falafel wrap, husband had the crab cake sandwich and we both tried the mushroom soup (which was gloriously herbed up.) Given that it was a rainy day, I added their Chai, and it arrived the perfect temp for me. Being recently transported to Yarmouth, I can honestly say, I'll be back!
Update: we've been back several times and Clayton's NEVER disappoints. The mozzarella and pesto sandwich is divine, as is their seafood chowder. The kiddo adores their grilled cheese. She knows it's a good day when we stop to grab a sandwich!