Clayton's Cafe Bakery
Our fresh-daily baked goods are made in-house from scratch every single day. We're here to satisfy your cravings with great confections as early as 7 AM all week. Our case selections vary day to day but some of our staples include: Hungarian Raspberry bars, mint topped brownies, our signature giant cupcakes, and lots of gluten-free options. Come in or call to find out what we have available today.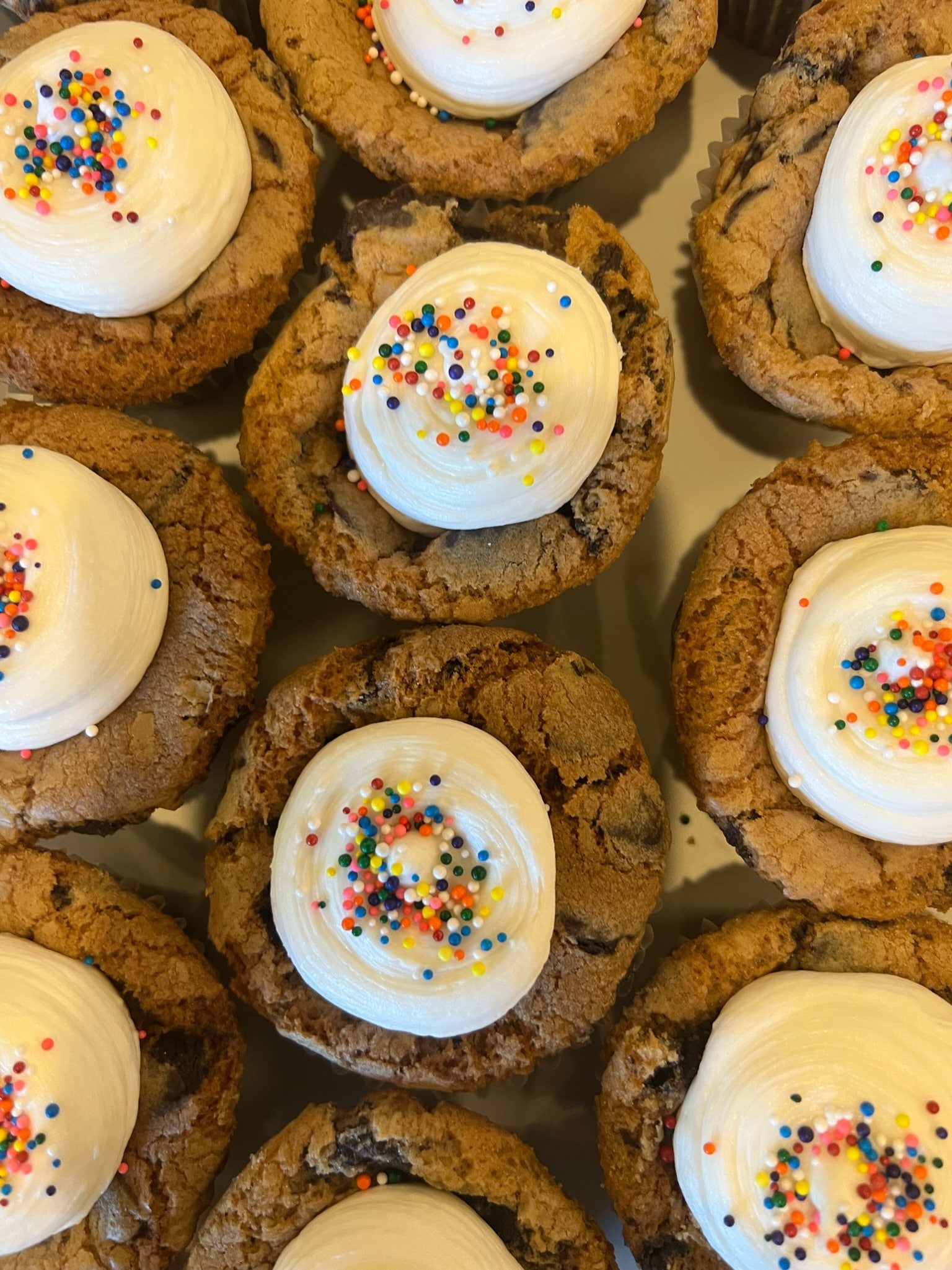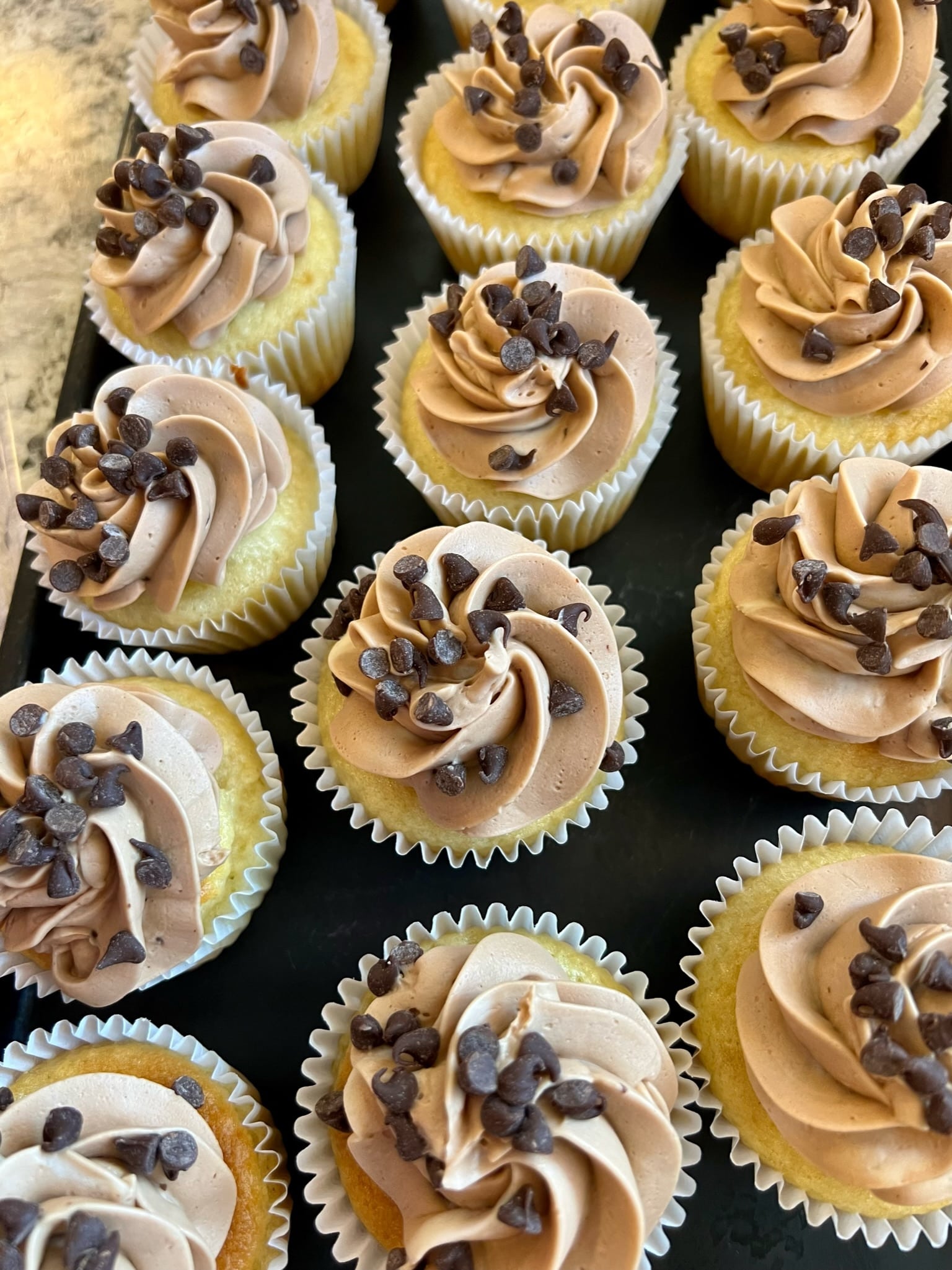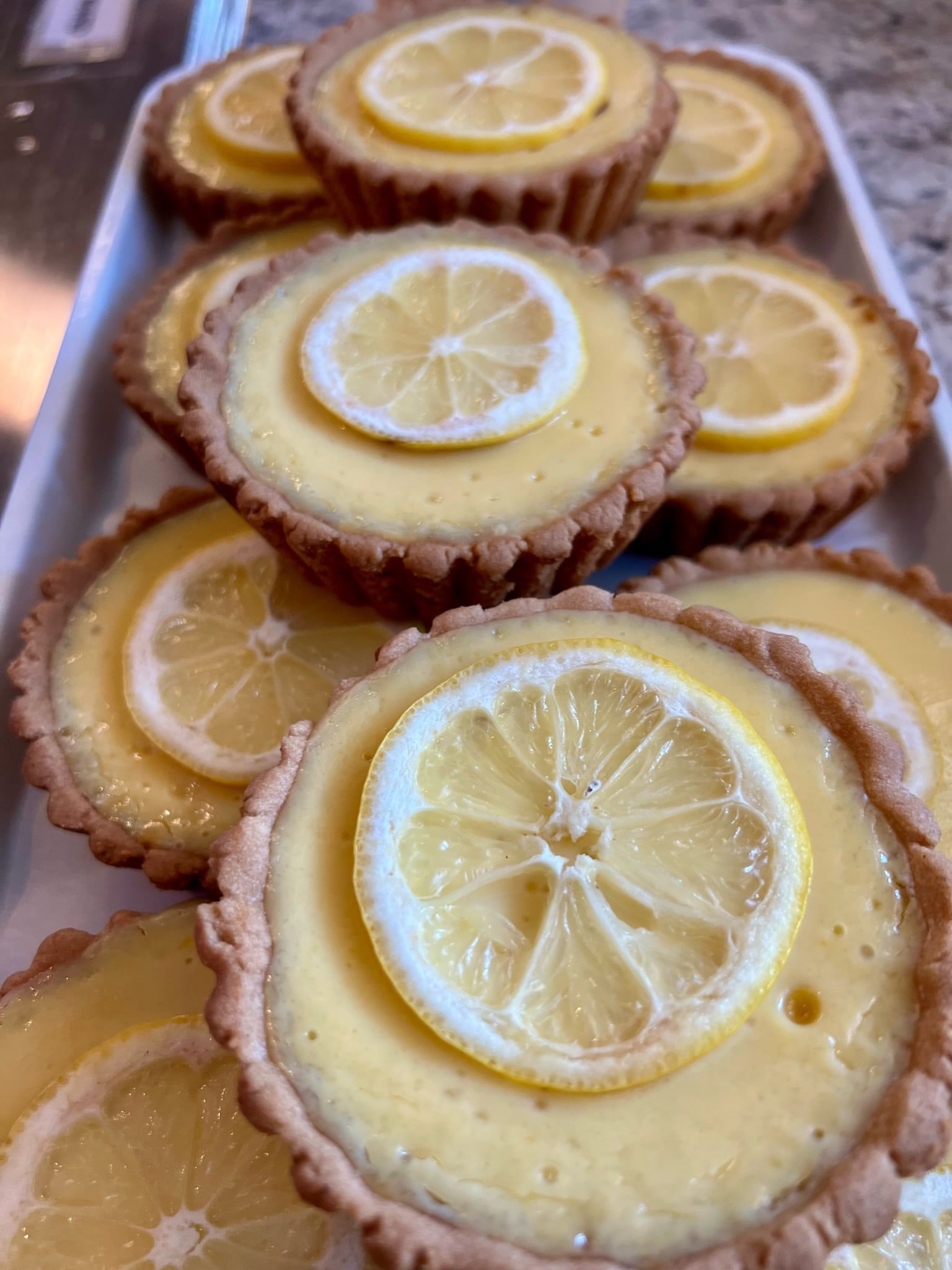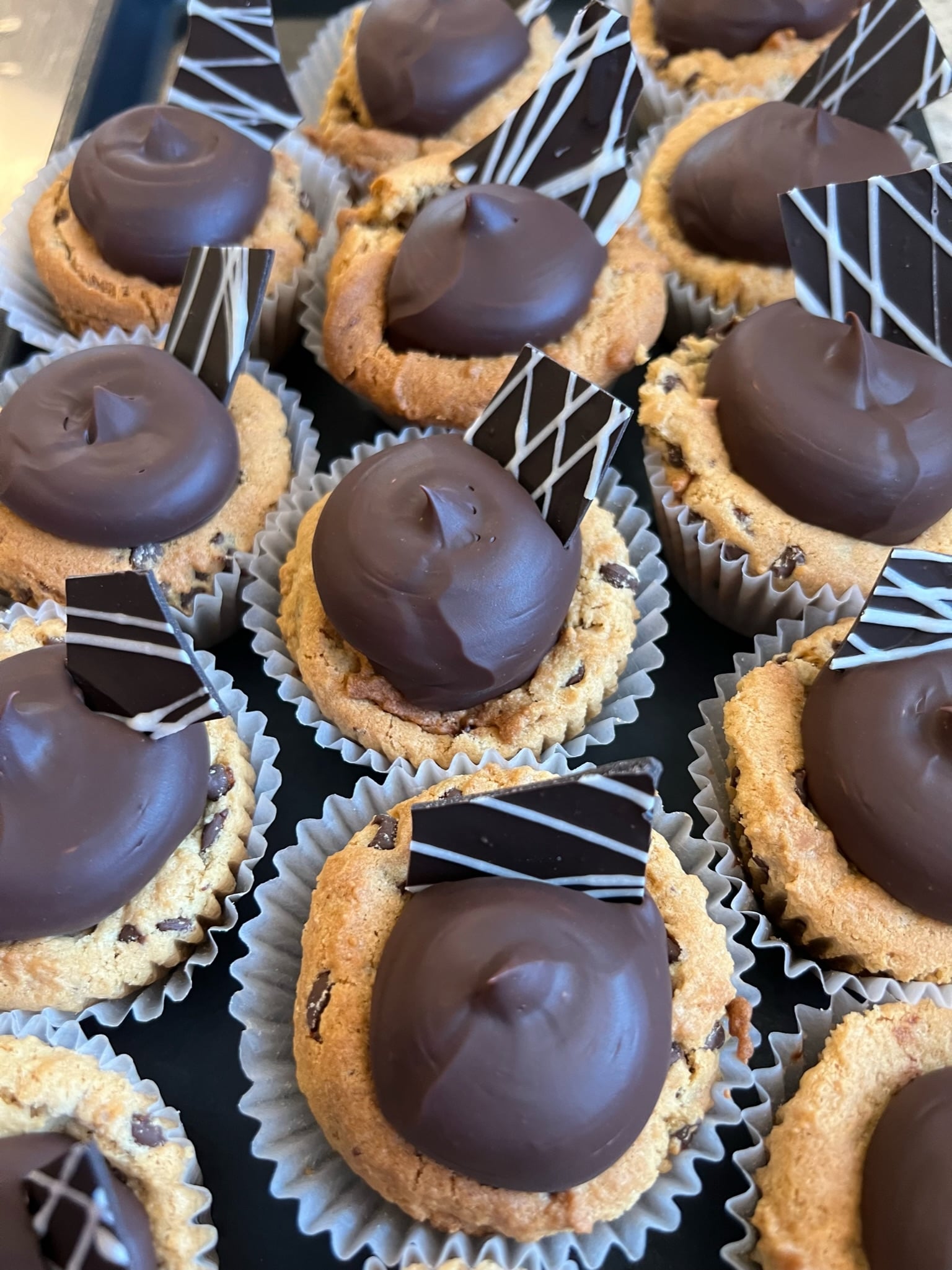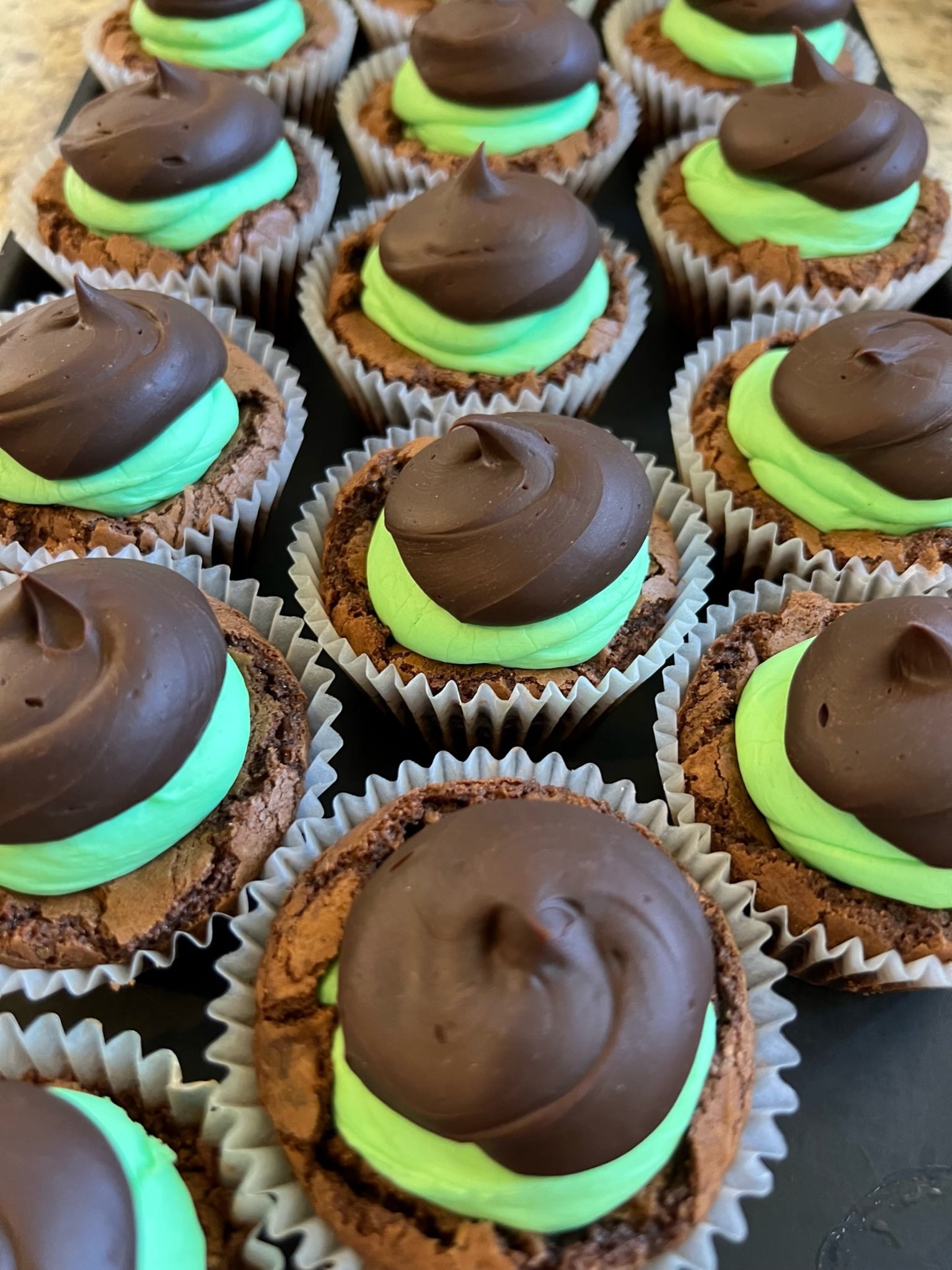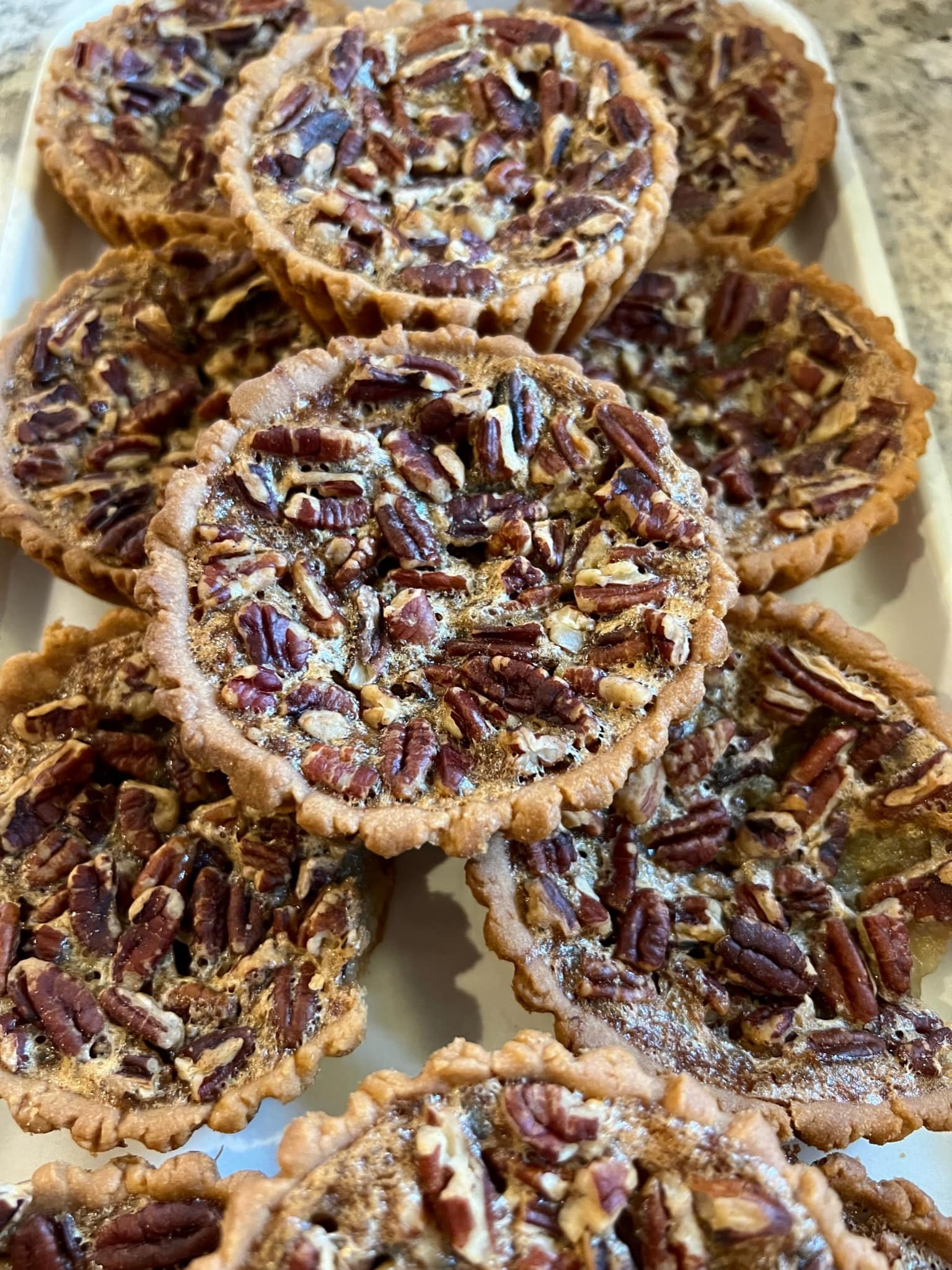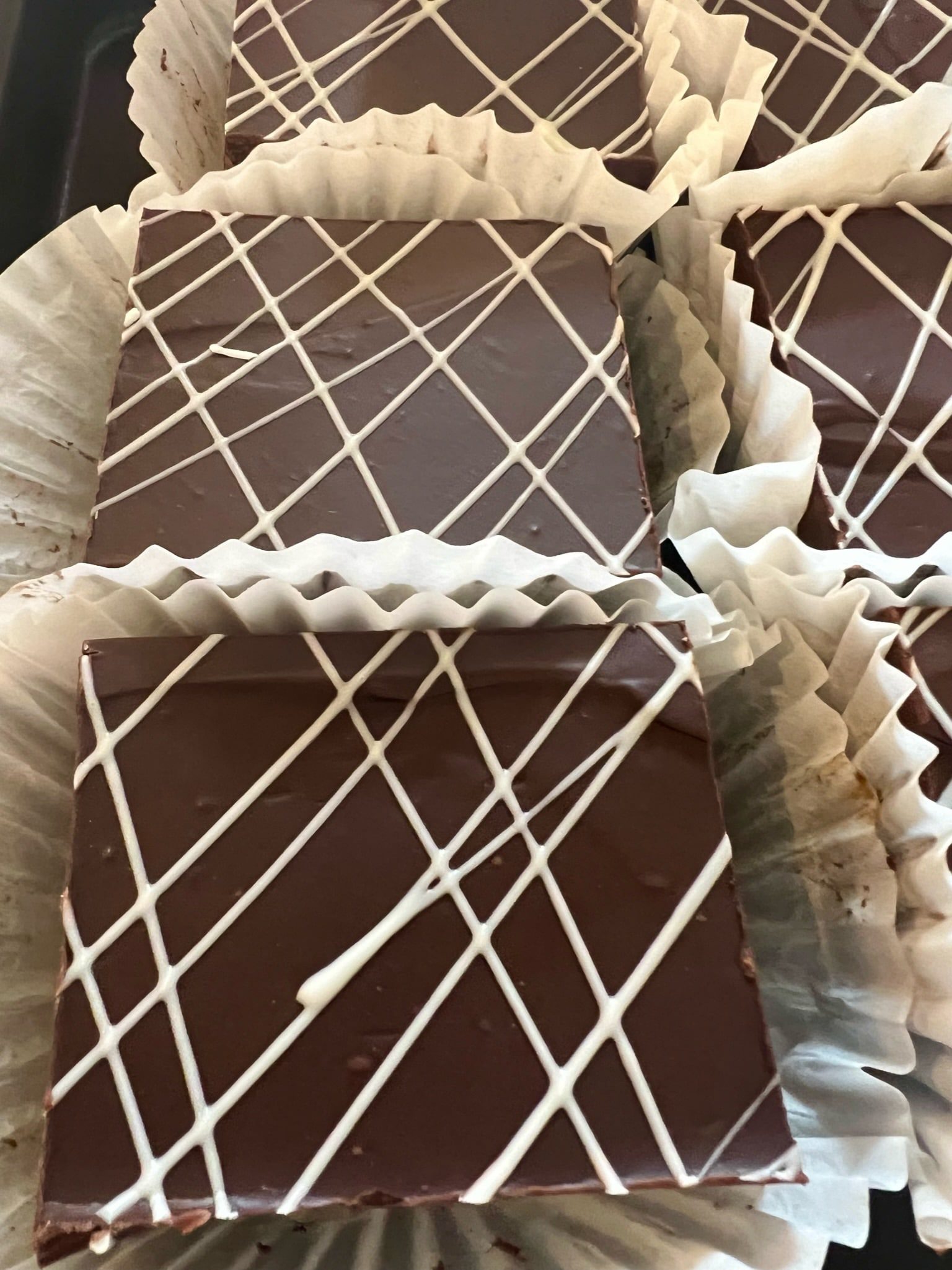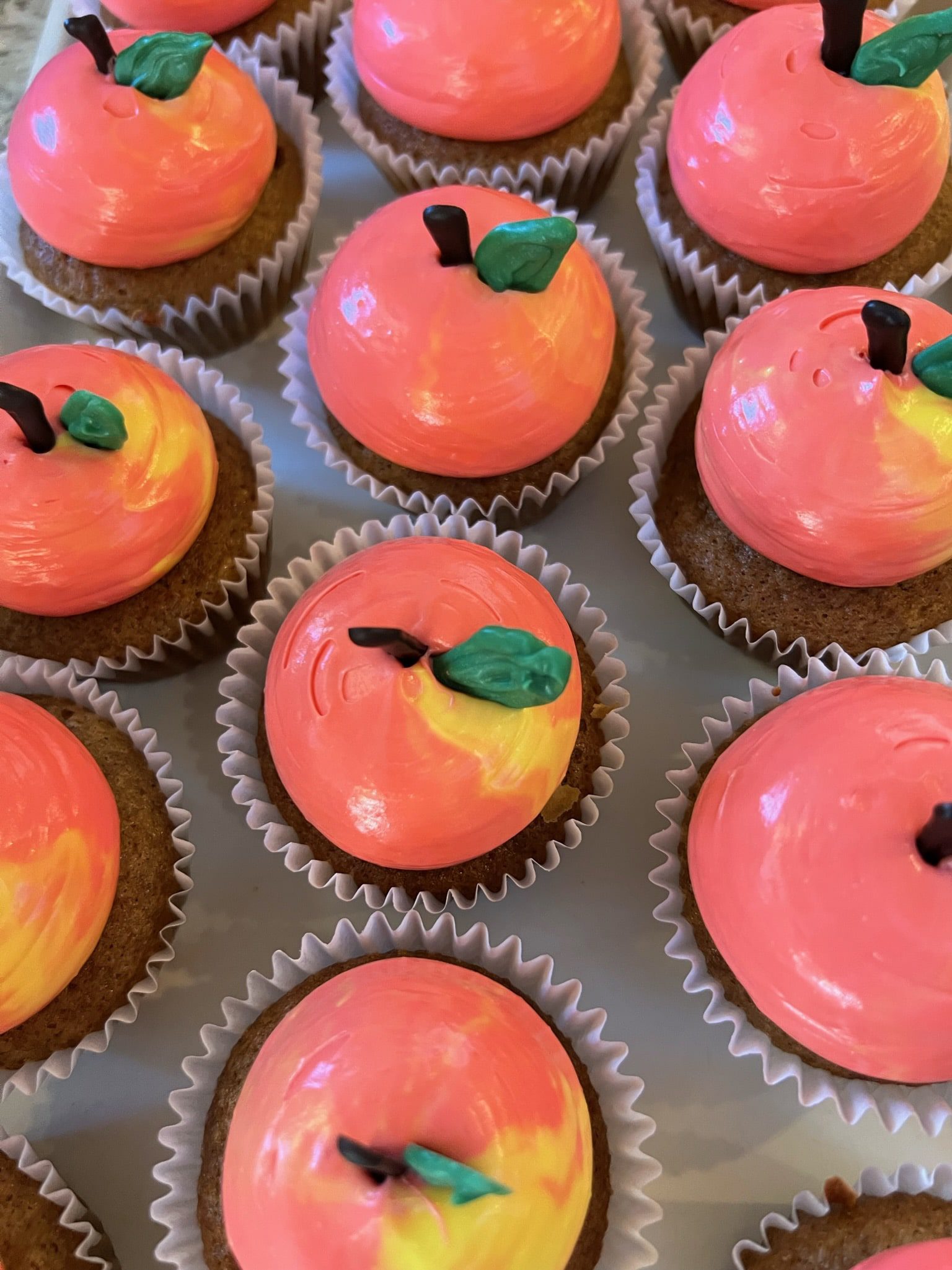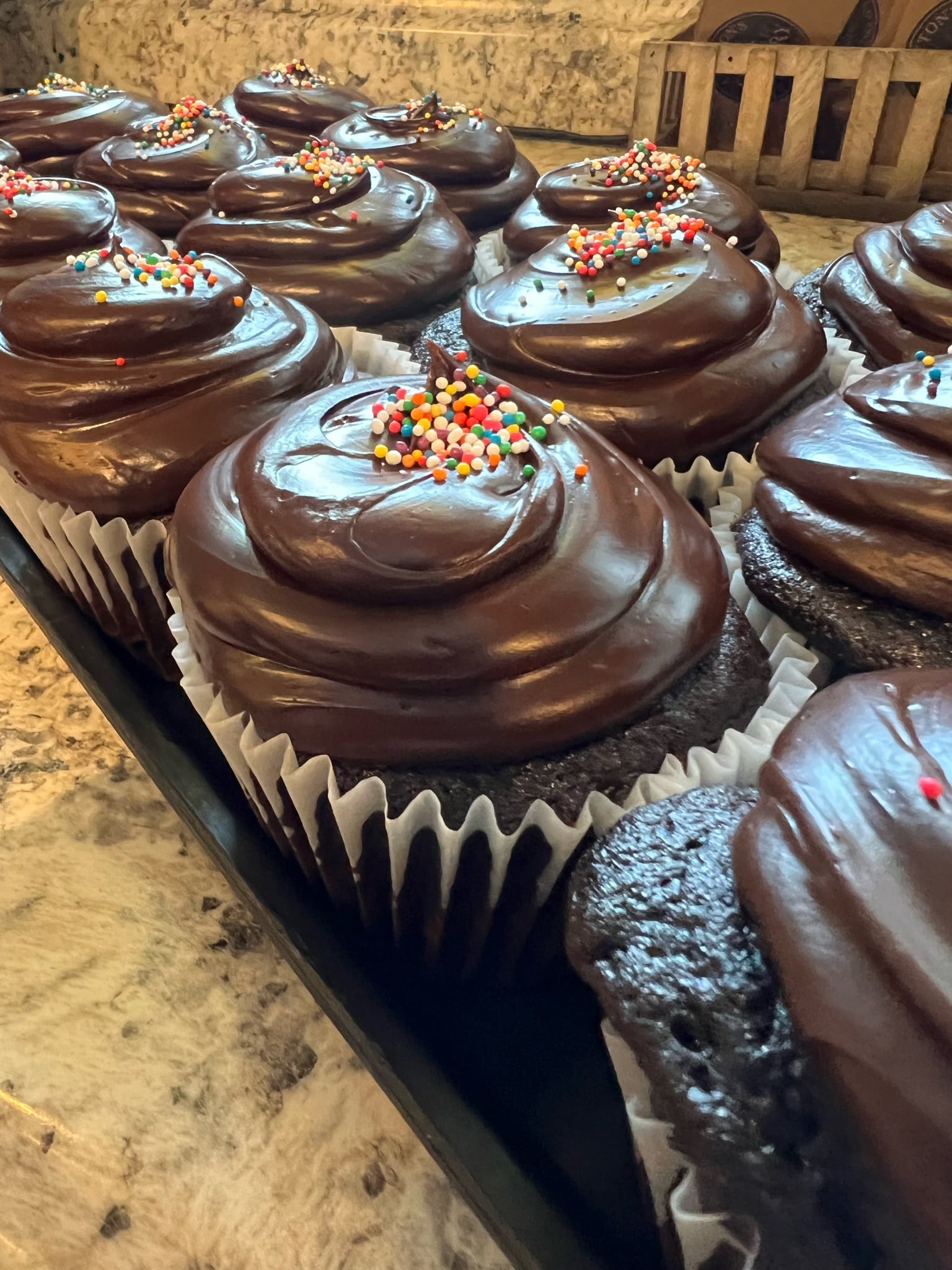 Our Bakery Sample Menu
All of our delicious treats are made from scratch daily by our talented in-house bakers so our case is constantly changing. Below as some examples of what you may find on any given day. Please stop in, call, or visit our social media pages to see what is offered today.
Bakery Items
*all treats are individual sized*
Expect to find our:  
Giant Chocolate Chip and Ginger Crinkle Cookies
Lemon Bars
Hungarian Raspberry Bars
Mint topped Brownies
Filled Cookie Cups
Cupcakes
Keep an eye out for:
Lemon Cream Tarts
Coconut Cream Pies
Fudge Topped Cream Cakes
Turtle Brownies
Coconut Macaroons
Peanut Butter Bars
Chocolate Mousse Cups
Dark Chocolate Sea Salt Brownies
Oatmeal Cream Pies
Gluten Free Raspberry Shortbread "Poptarts"
Seasonal:
Irish Cream Brownies
Holiday Themed Cupcakes
Pumpkin Whoopie Pies
Pumpkin Tarts
Triple Layer Pumpkin Bars
Pecan Pie Bar
White Chocolate Peppermint Truffle Brownies
Gingerbread Men
Seasonal Whole Pies (available by pre order)