Clayton's Cafe & Bakery
Claytons is a great community space for getting coffee, meeting old friends, and nourishing your body with fresh and delicious food.  Since 1994, our mission has been to provide our community with a place to congregate and enjoy together.
Our philosophy has remained the same for over 25 years: to prepare food the way we would want it…fresh, creative, healthy, and delicious. We are dedicated to providing value and excellence, most all of our food is prepared daily on premises using only the freshest and finest ingredients available with care and a commitment to quality.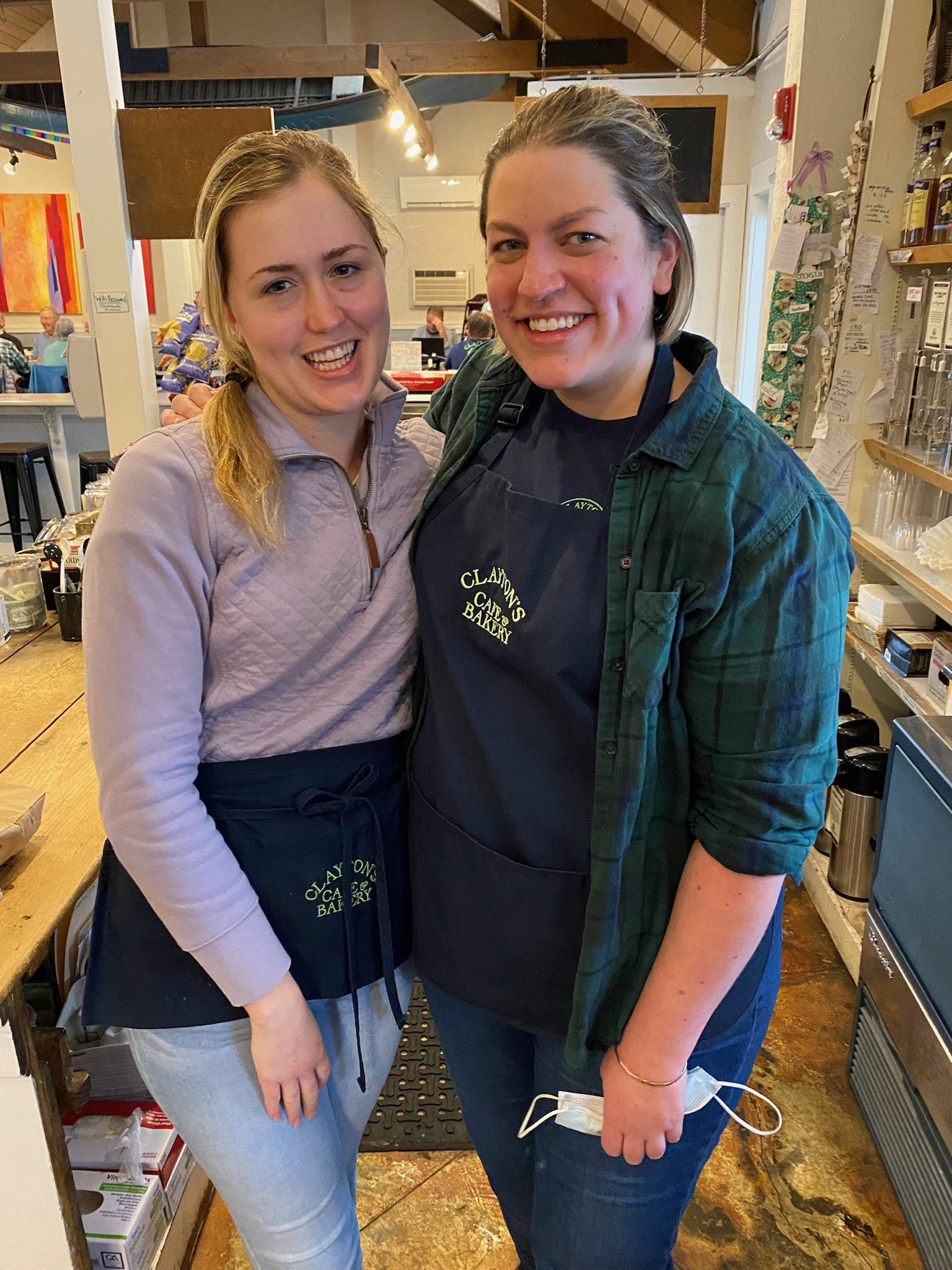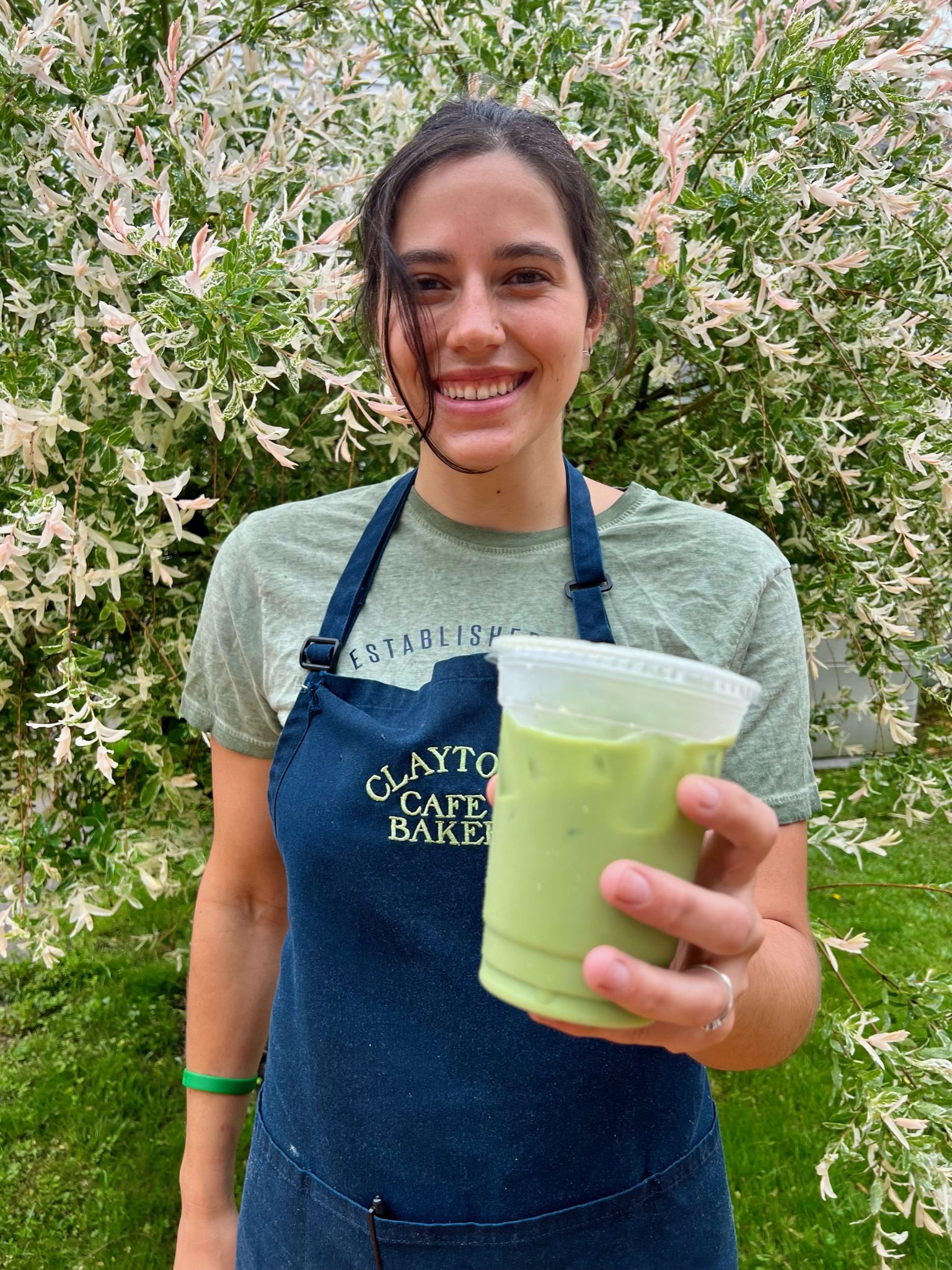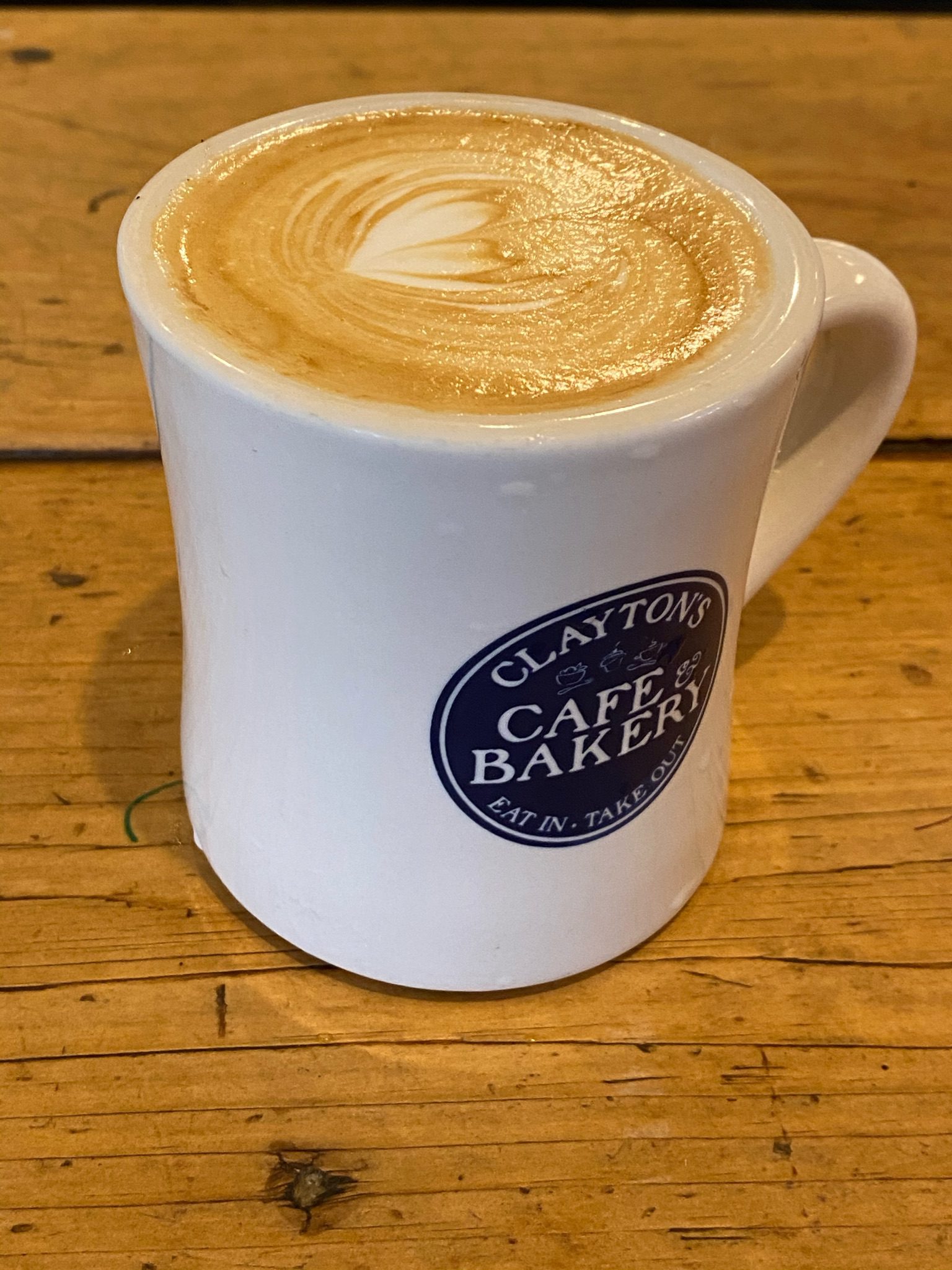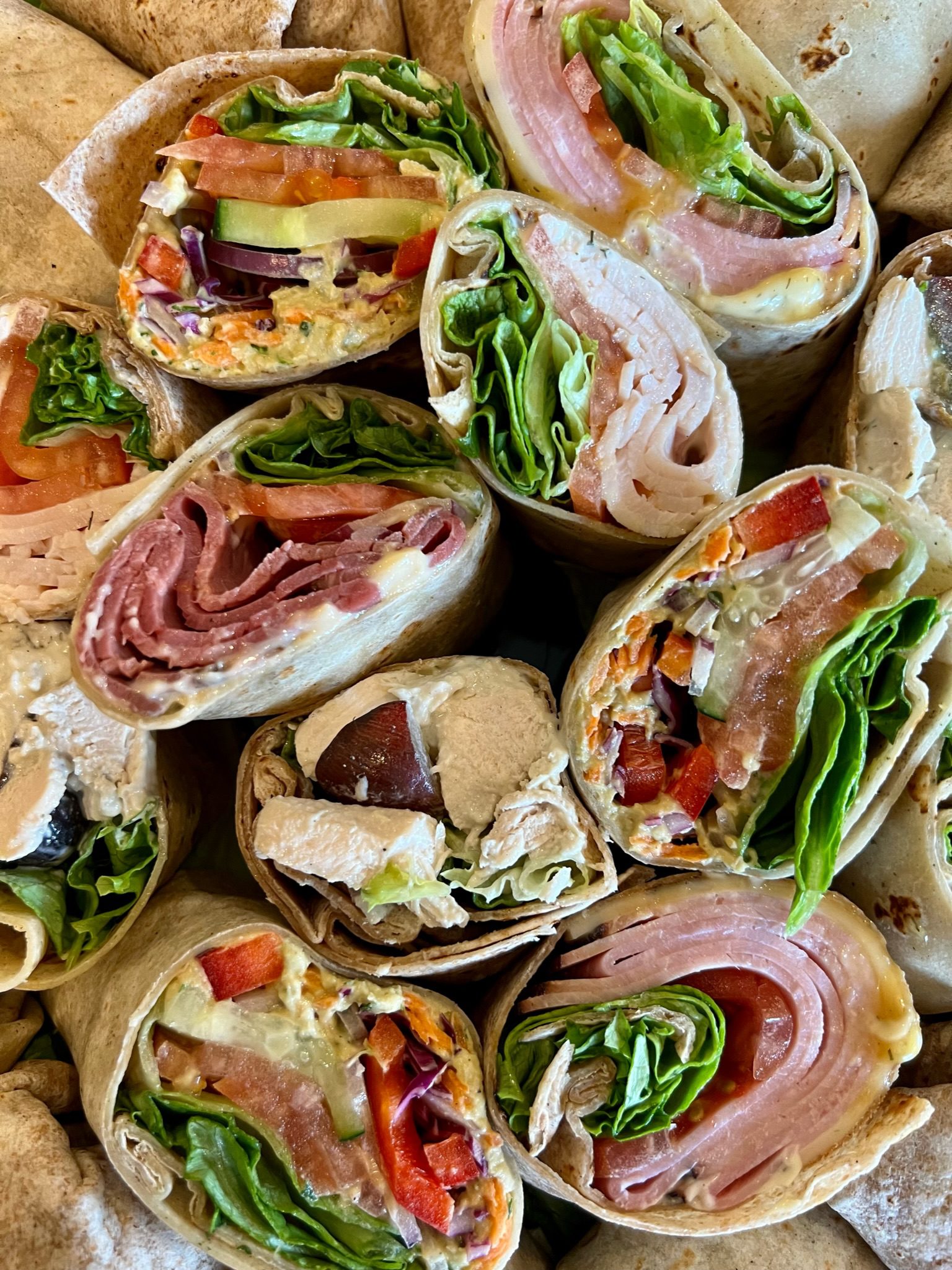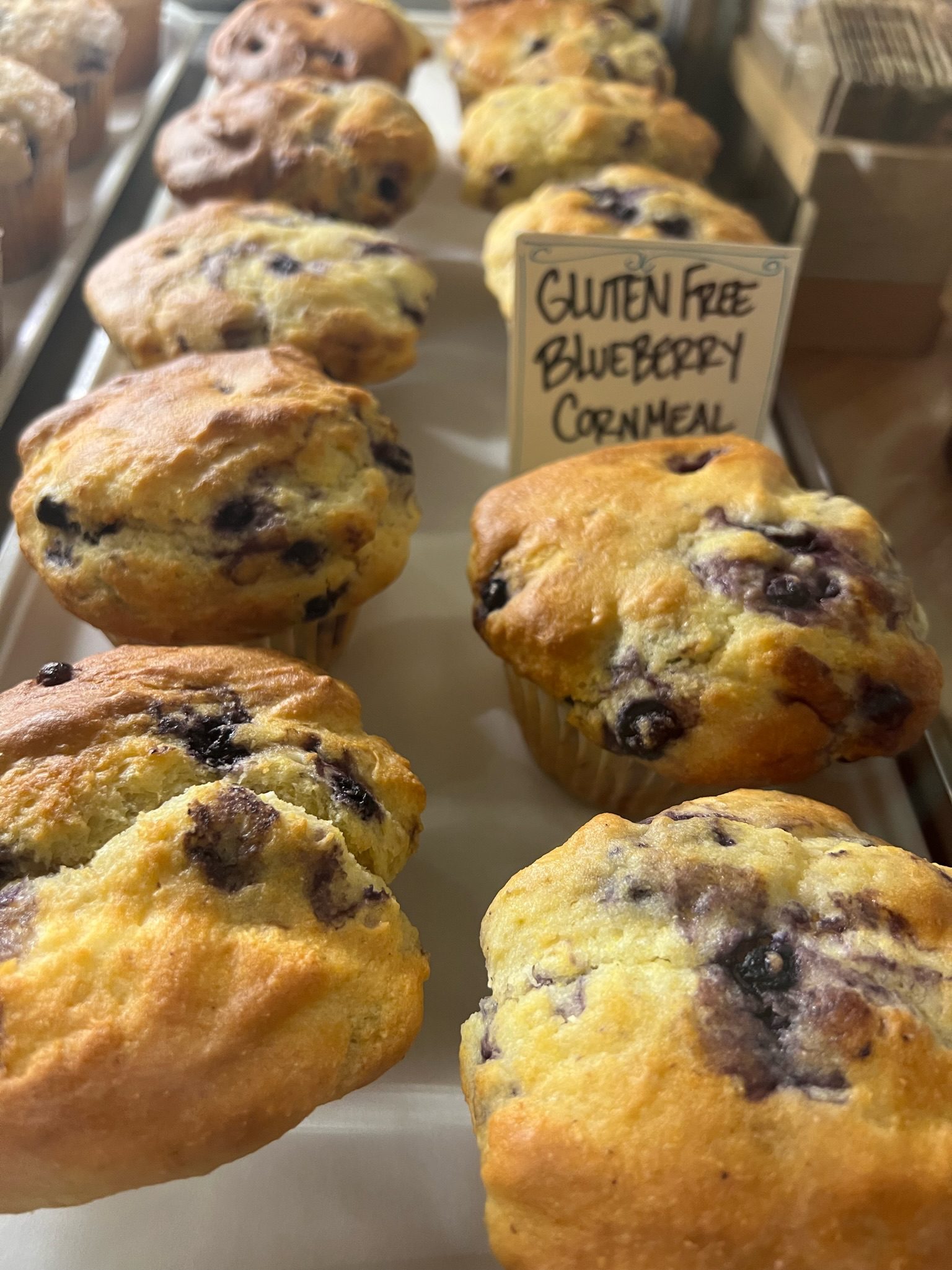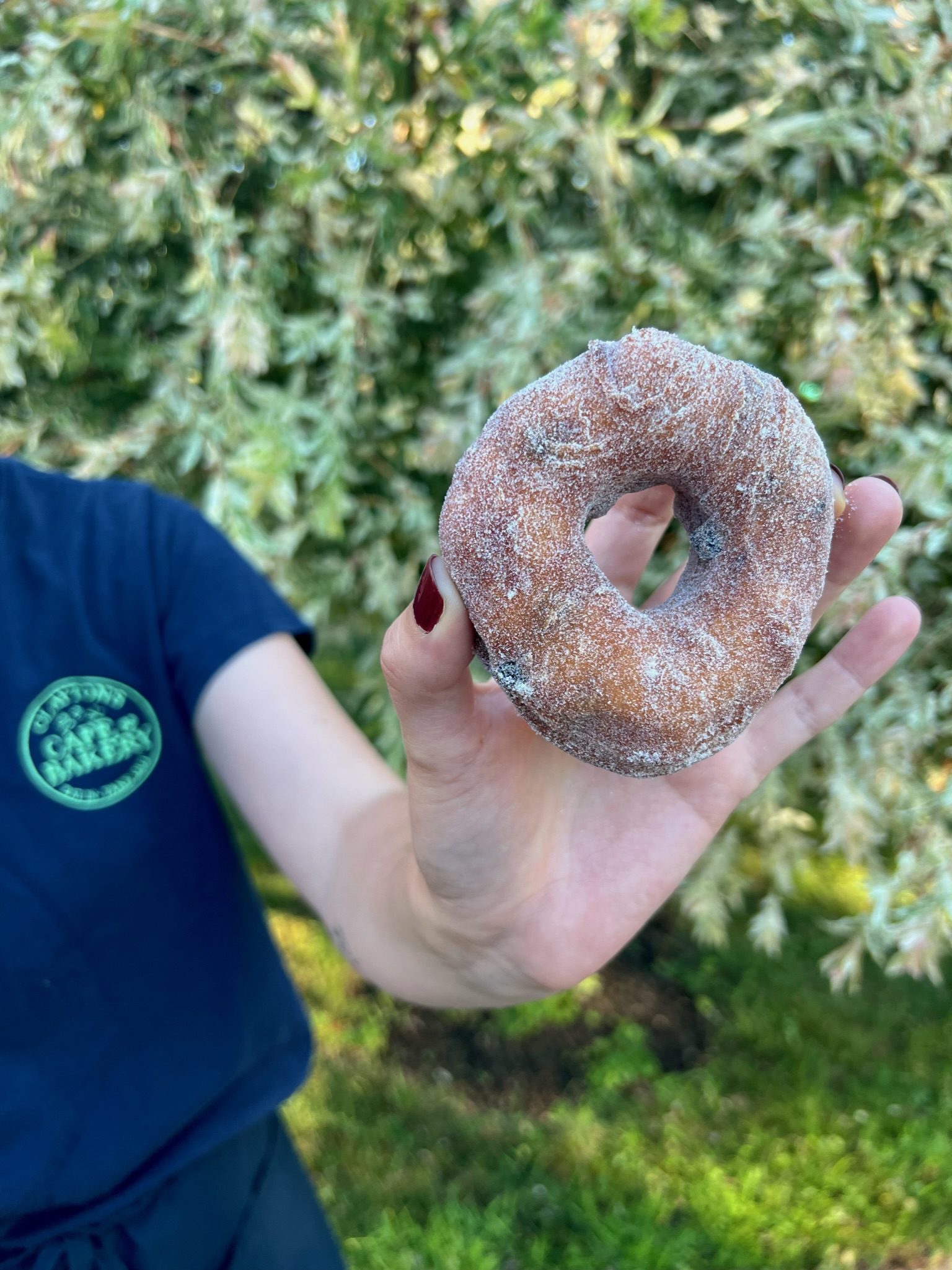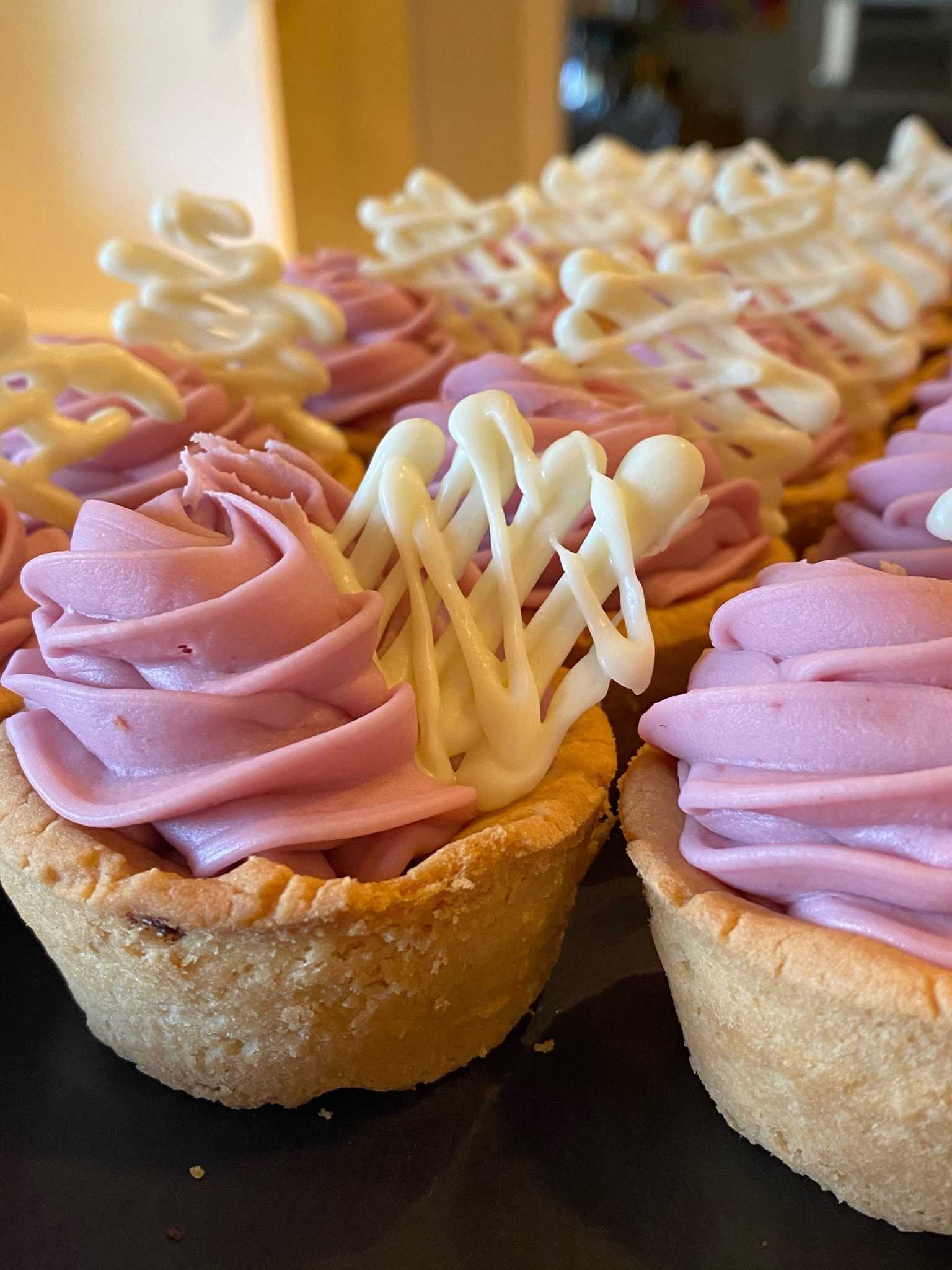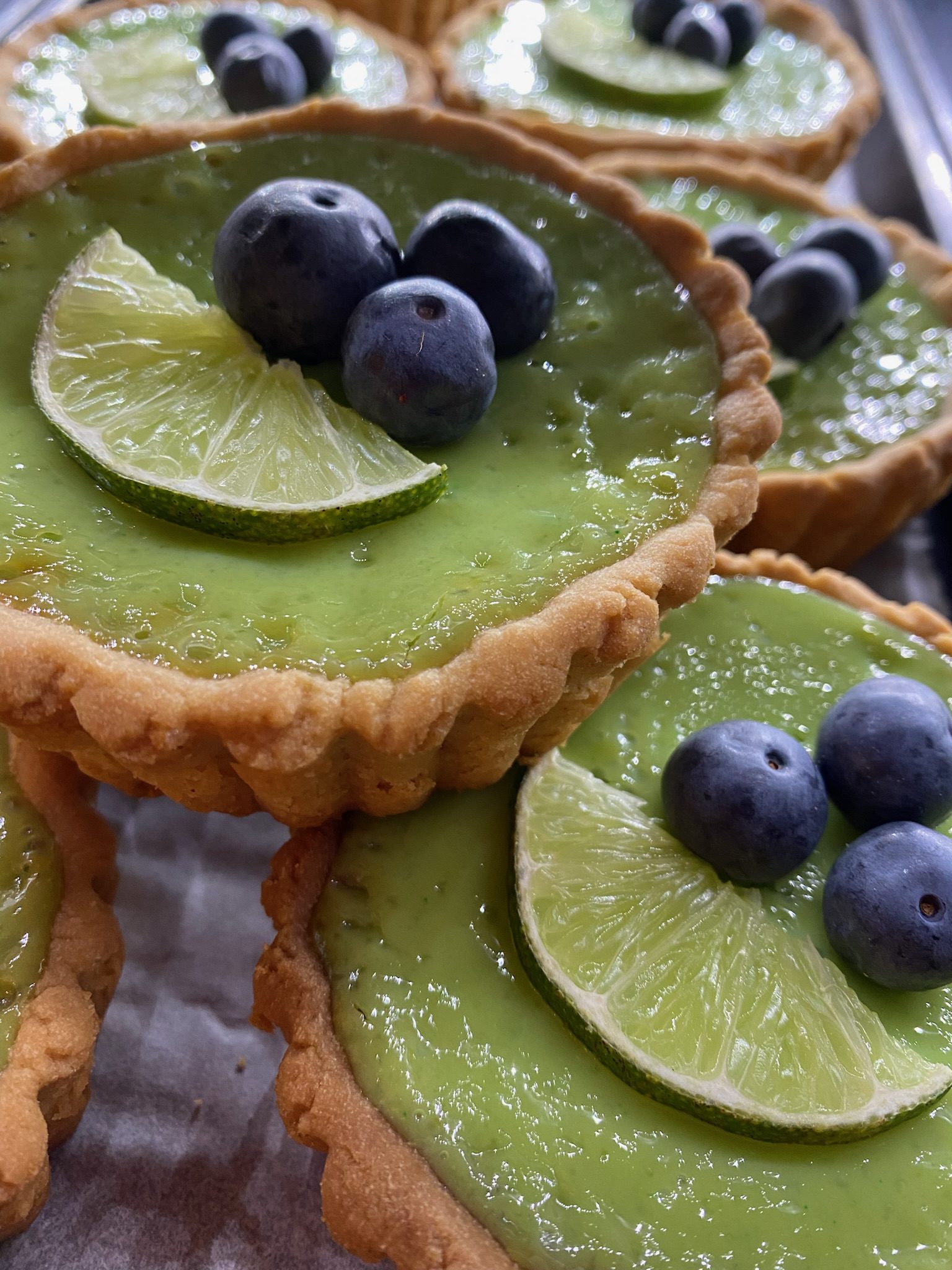 Family Values
Clayton's Cafe opened as a family-owned and operated business, and though we have grown a lot since then, the founding family values we started with are still at the heart of the business, and our operational integrity and mission have remained unchanged. We continue to be a community-focused business, and our extended work family of long-time employees has continued the tradition of great quality, fresh, healthy, delicious food.
Made Fresh Daily
The foundation of the quality we offer our customers is found in the freshness of our food. We pride ourselves on providing you food the way we would want it: Fresh, Creative, Healthy, and Delicious!
Reduce, Reuse, Recycle
We practice composting and recycling in our cafe. We partner with the garbage to the garden program to ensure that any uneaten food isn't wasted but turned into rich compost to grow next year's crops.