Clayton's Cafe Breakfasts
We make some of the best breakfast sandwiches around quickly, affordably, and made fresh to order. Save time, eat well, and take on your day fully prepared for anything.
Our Baked Goods
Our fresh-daily baked goods are made in-house from scratch every single day. We have a selection of scones and muffins as well as cinnamon buns and our healthy breakfast bars. On Wednesdays our baker makes freshly made donuts and on Fridays we always have Pecan Sticky Buns! Our offerings change daily so please come in, call, or visit our social media pages to see what is available today.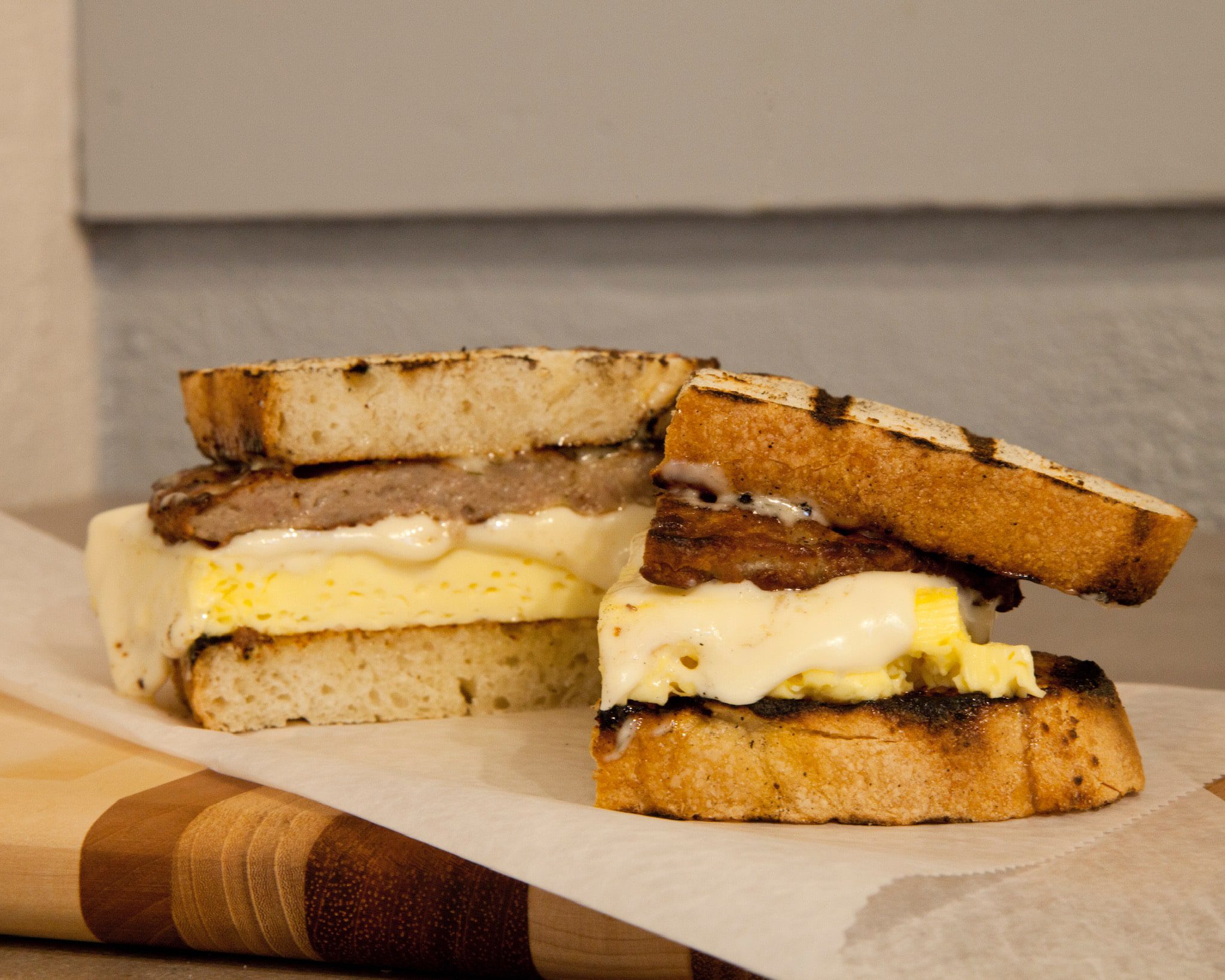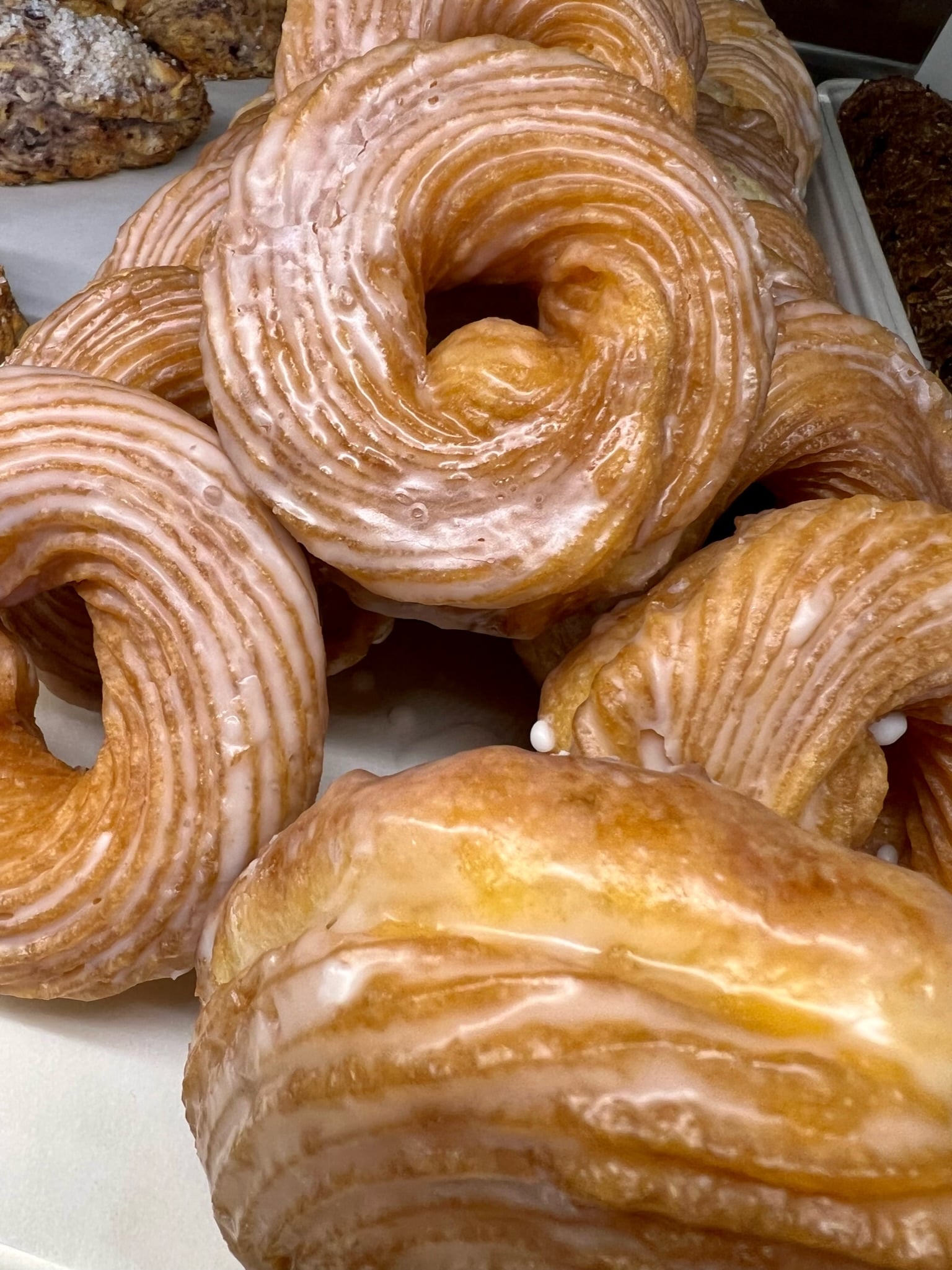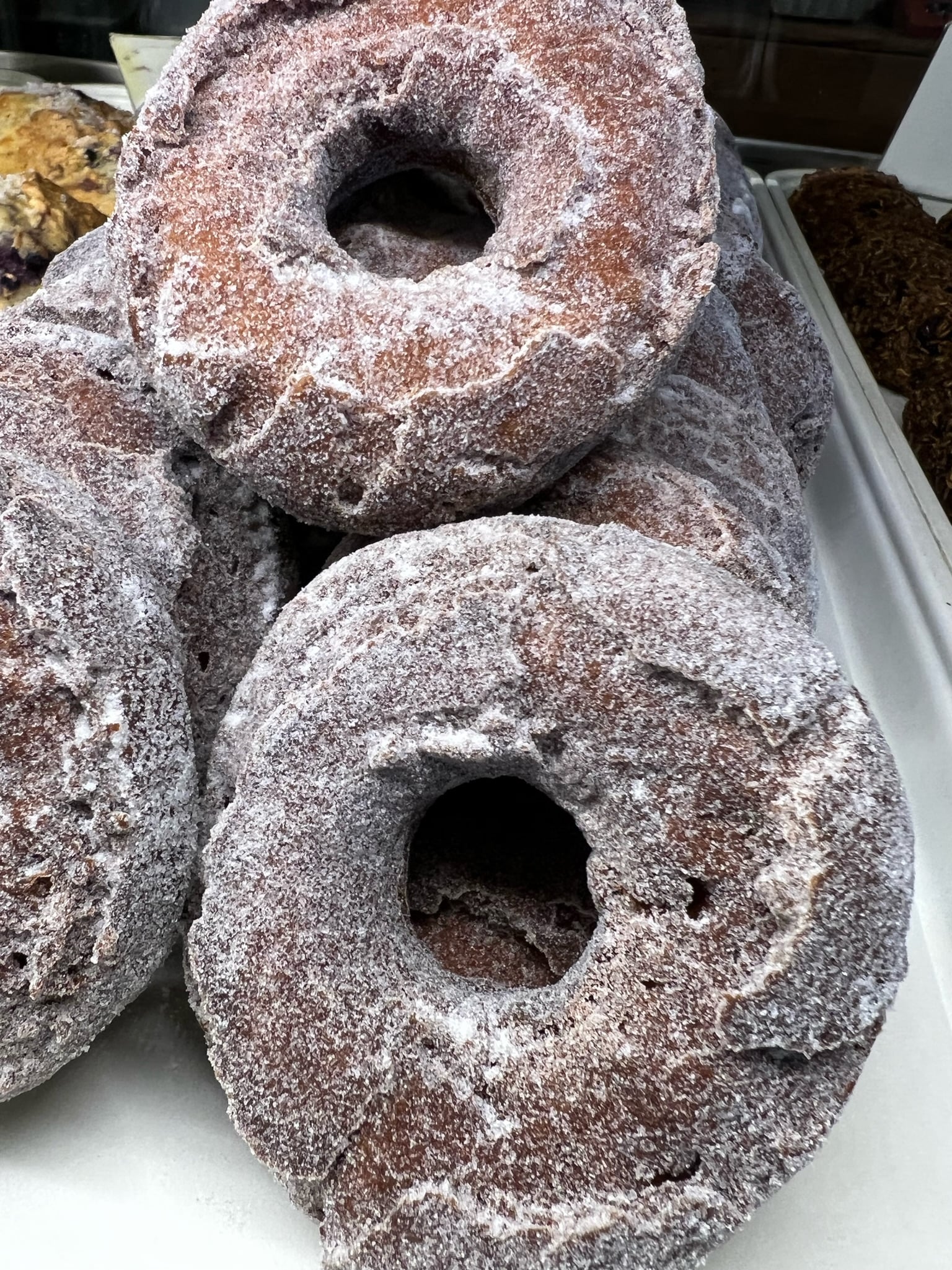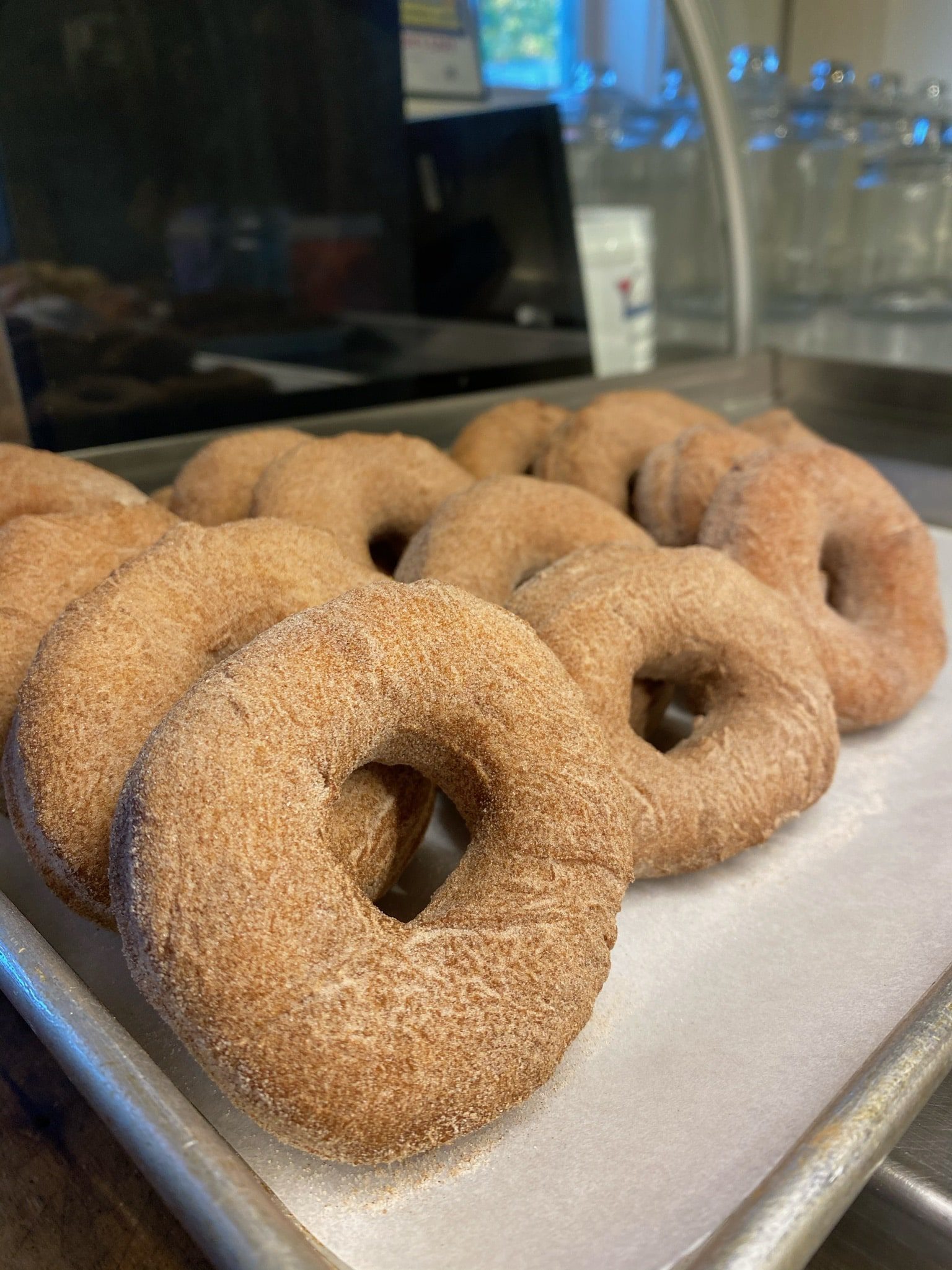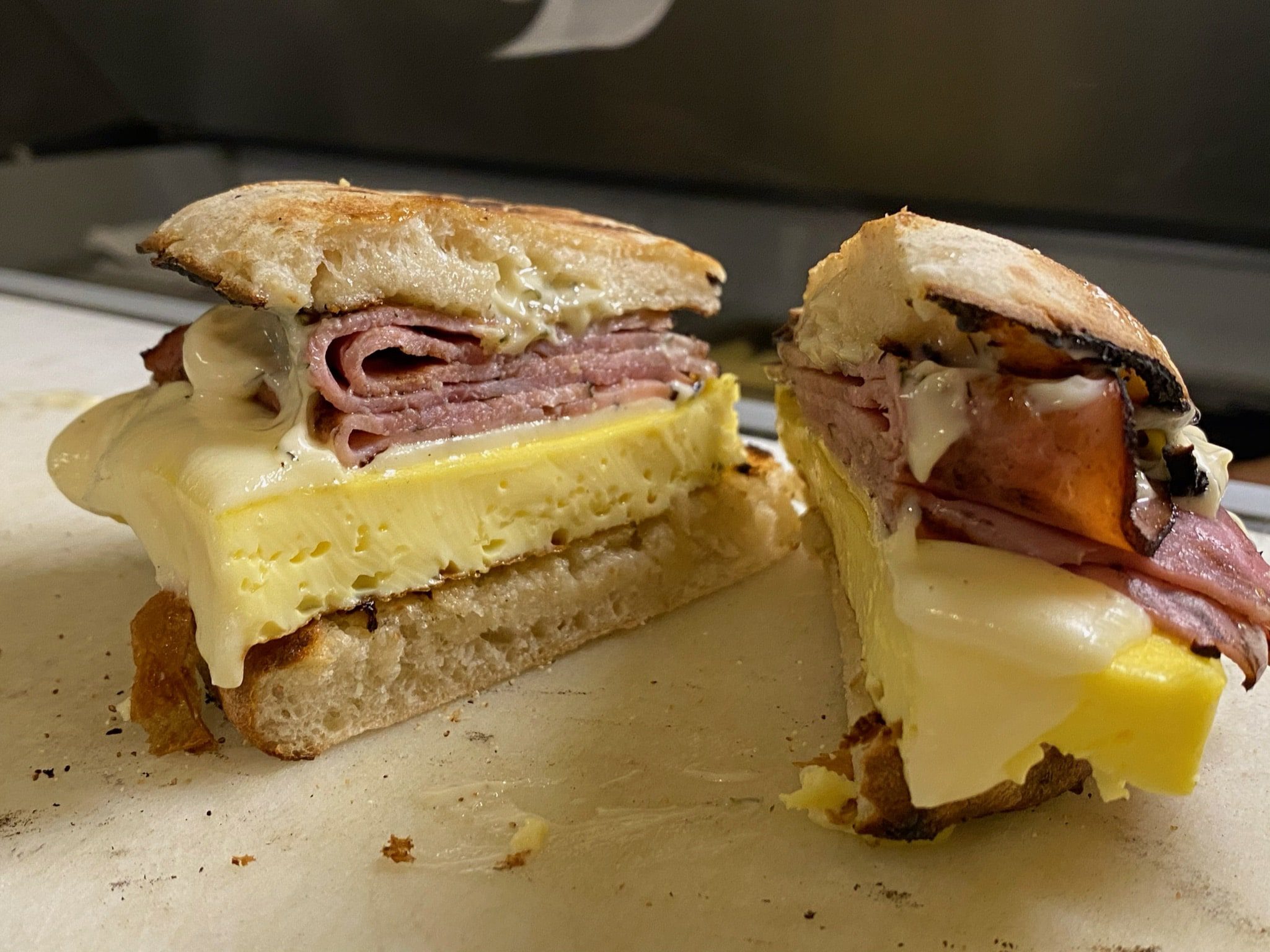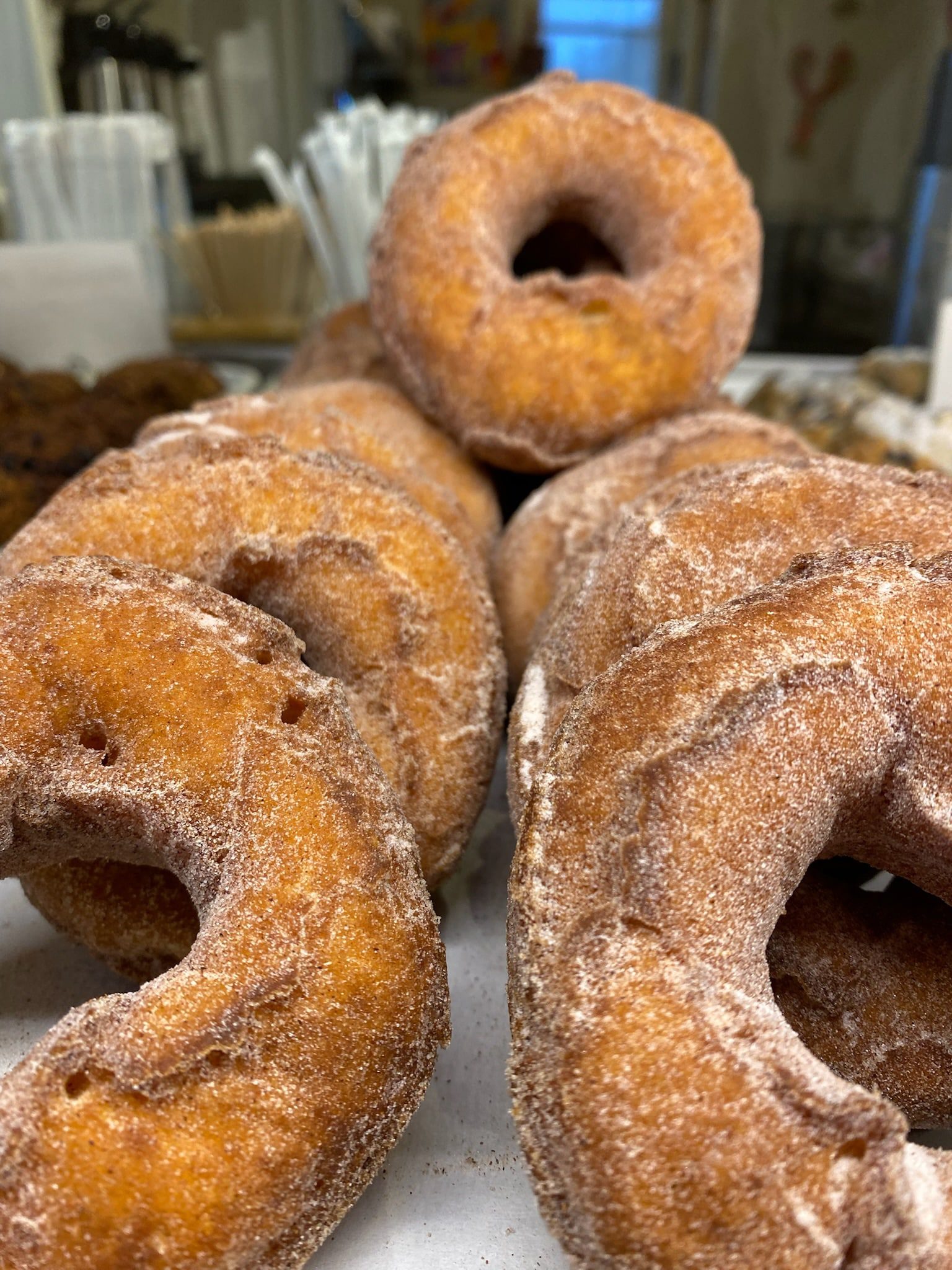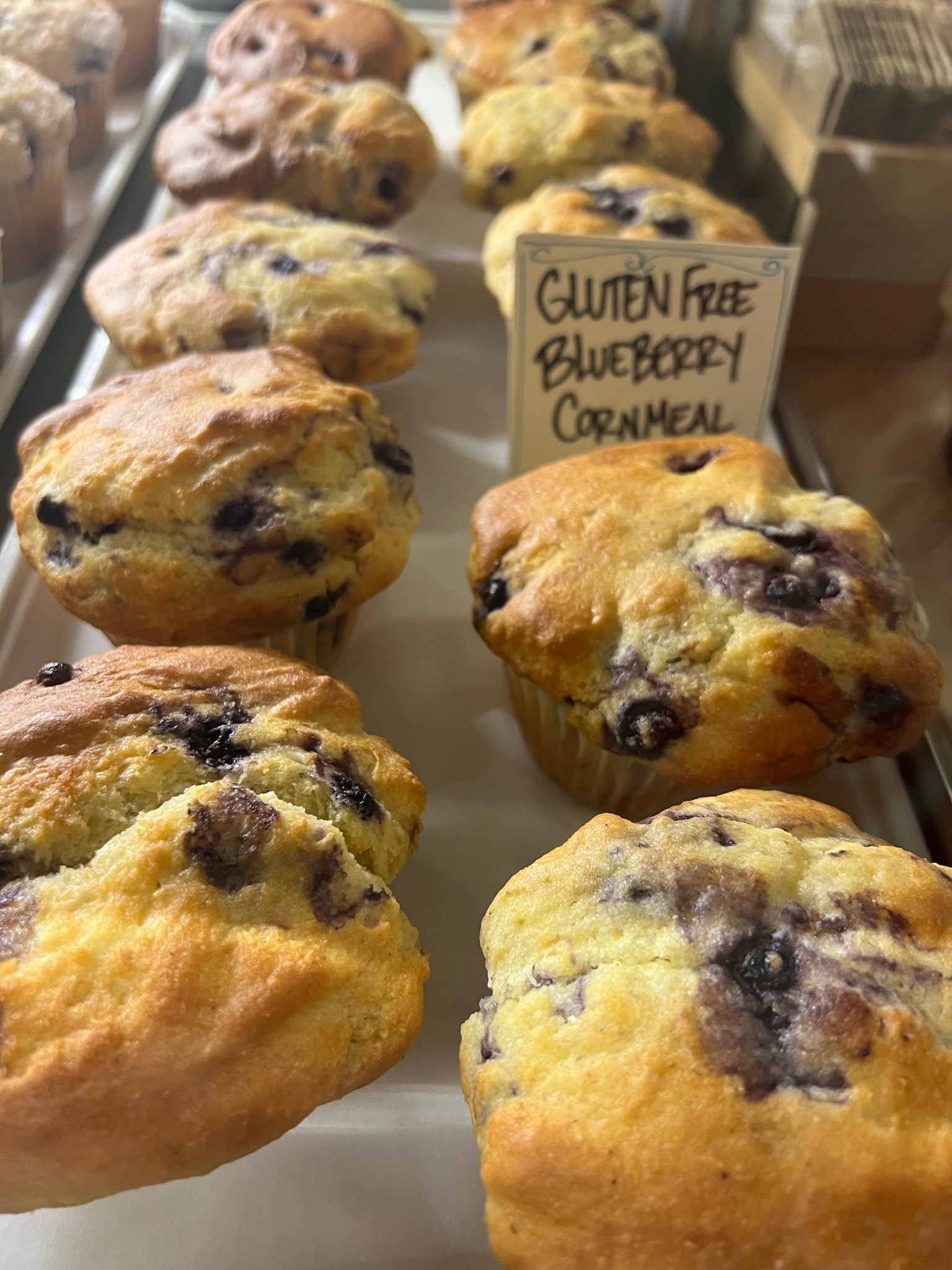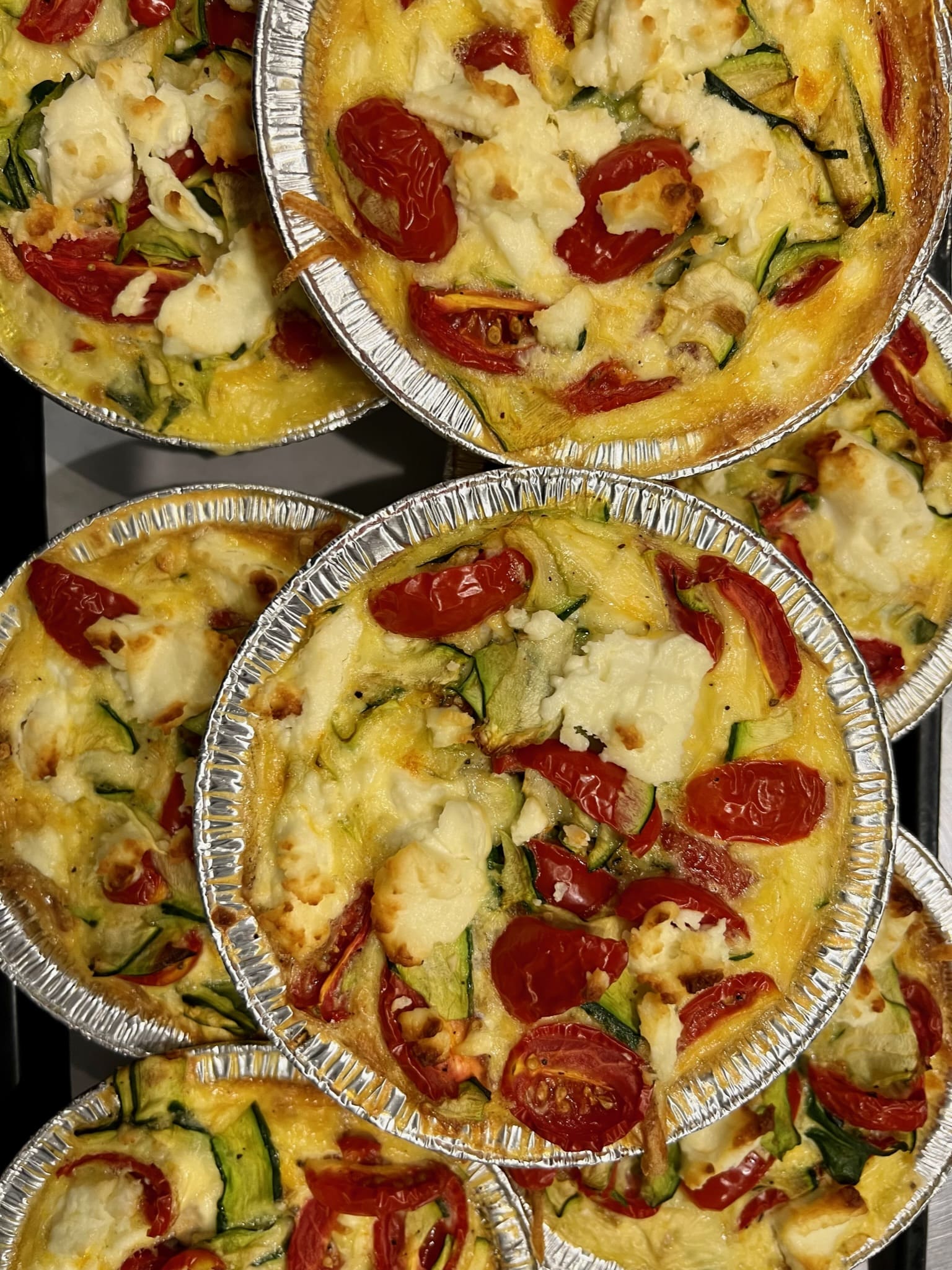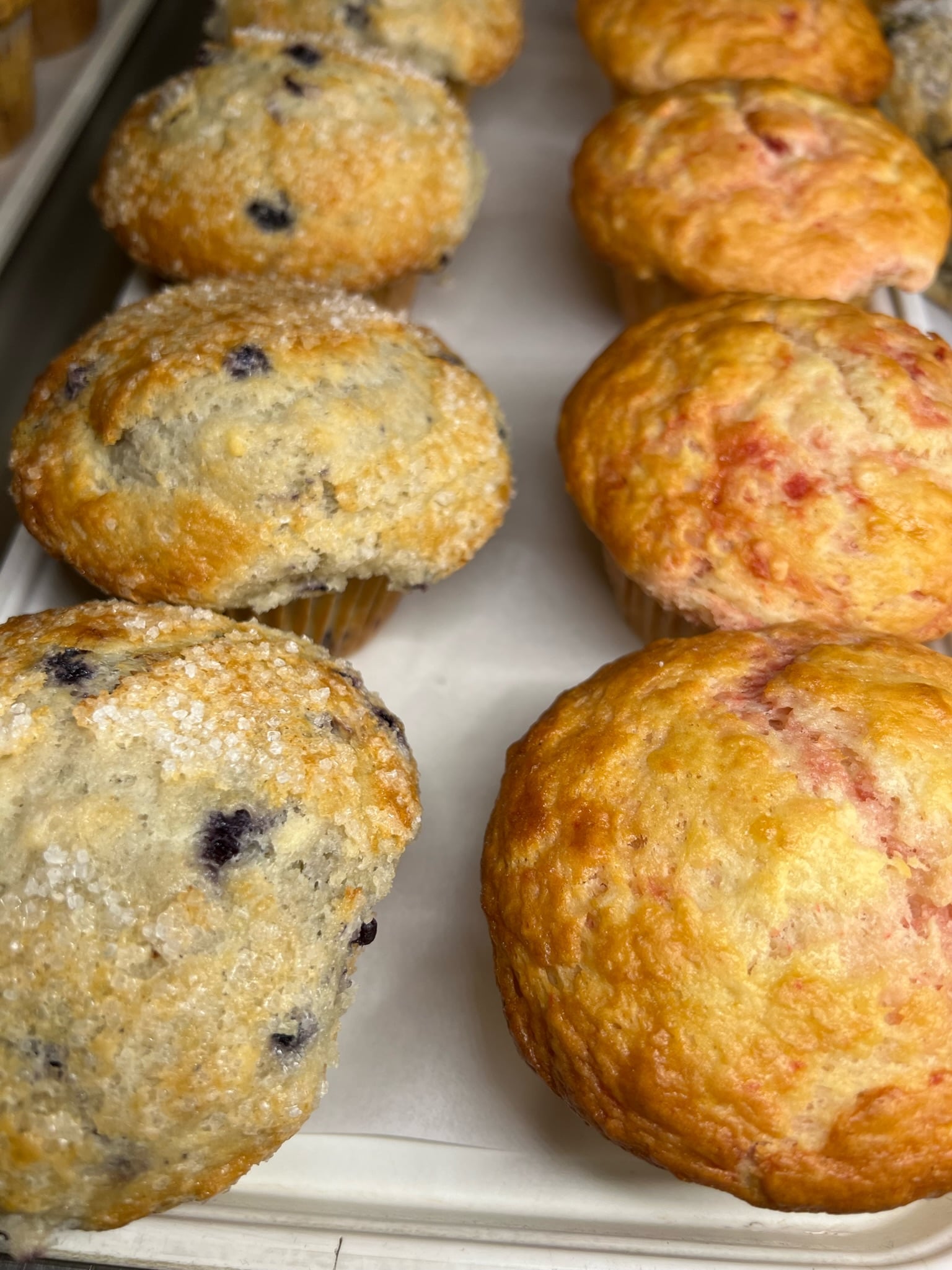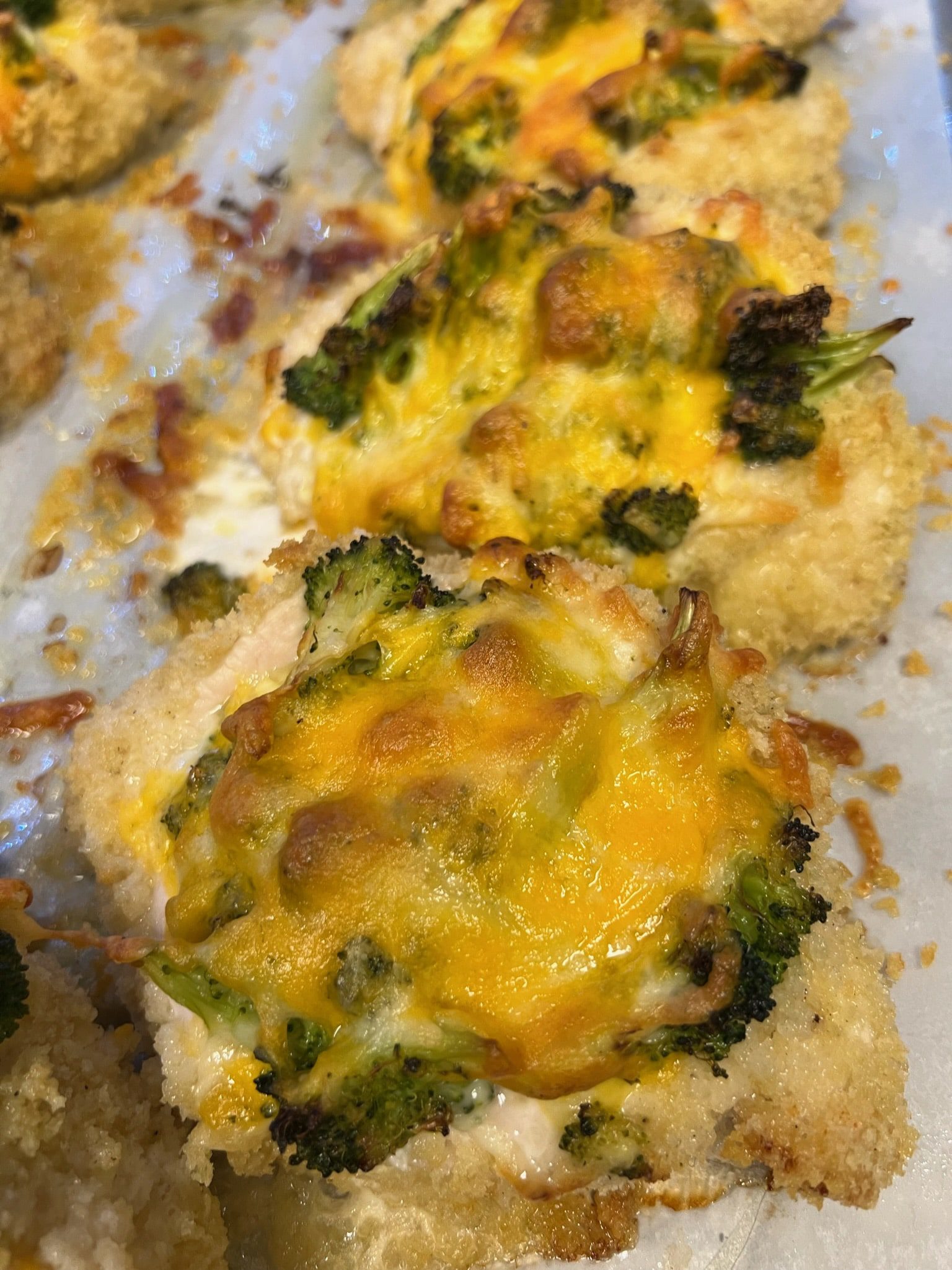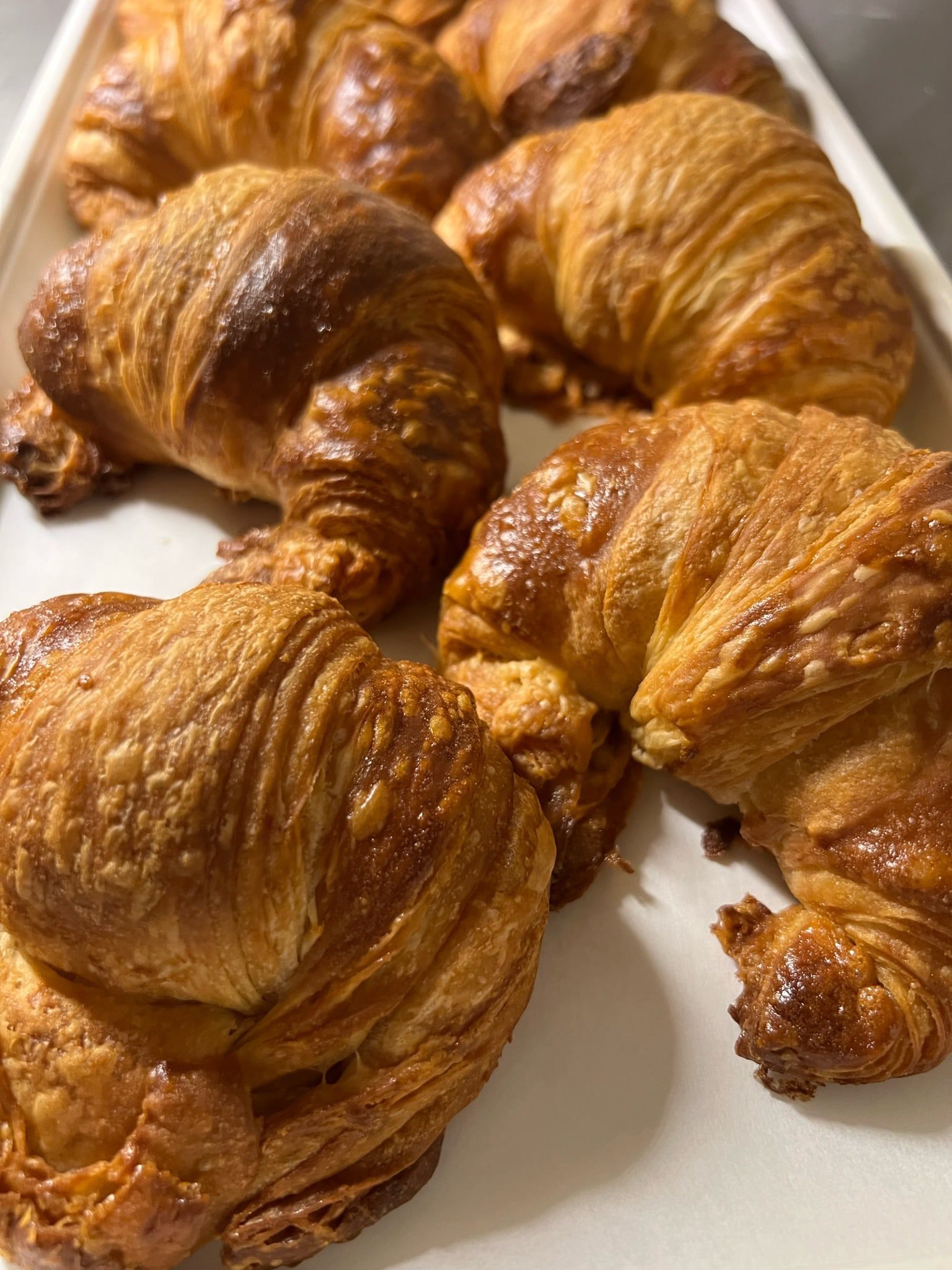 PLAIN AND SIMPLE: JUST EGGS AND CHEESE … $6.00
BACON, EGGS, AND CHEESE … $7.00
VEGGIE SAUSAGE PATTIES*, EGGS, AND CHEESE … $8.25
ALL-NATURAL SAUSAGE PATTY, EGGS, AND CHEESE … $7.00
BLACK FOREST HAM, EGGS, AND CHEESE … $7.00
SIRLOIN, EGGS, AND CHEESE … $10.25
GRILLED JUMBO ENGLISH MUFFIN … $2.75
side of peanut butter or jam … add $.50
EGG BEATERS & CHEESE … $6.25
with grilled veggie sausage patties* … $8.25
Baked in-house breakfast pastries offered daily
*Veggie sausage patties contain gluten.
FOOD ALLERGIES:
While we strive to accommodate customers with special food needs, please be aware that Clayton's is a food establishment that uses and processes wheat, dairy, nuts, soy, and other products on a regular basis in kitchen operations involving shared cooking and preparation areas. Therefore, the possibility exists for food items to come in contact with each other, and we are unable to guarantee that any menu item can be completely free of allergens.