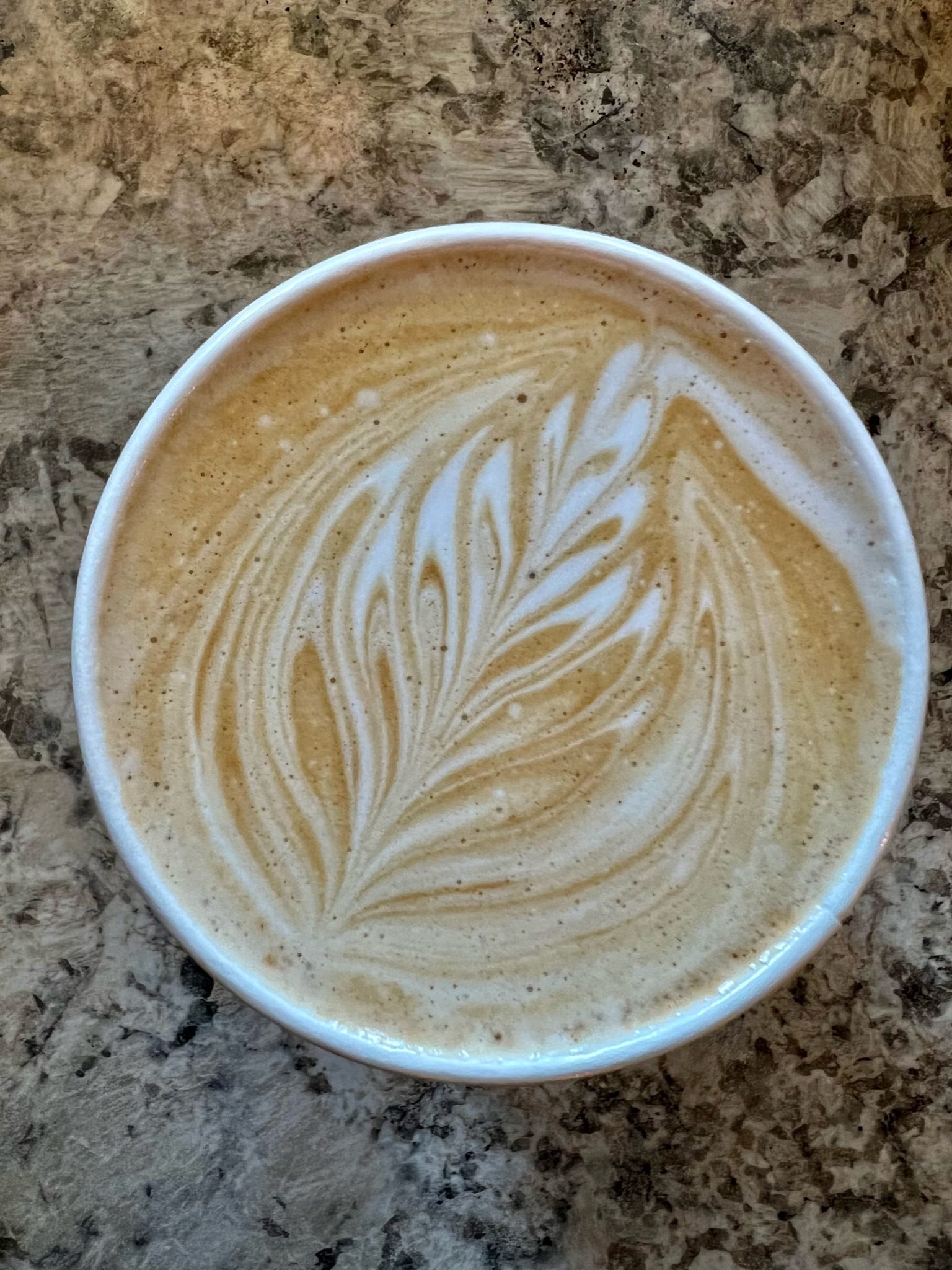 Our Drinks
We don't know about you, but we can't start our day properly without a good cup of coffee.    You'll be smiling all day long with our fresh hot or iced coffee in your system.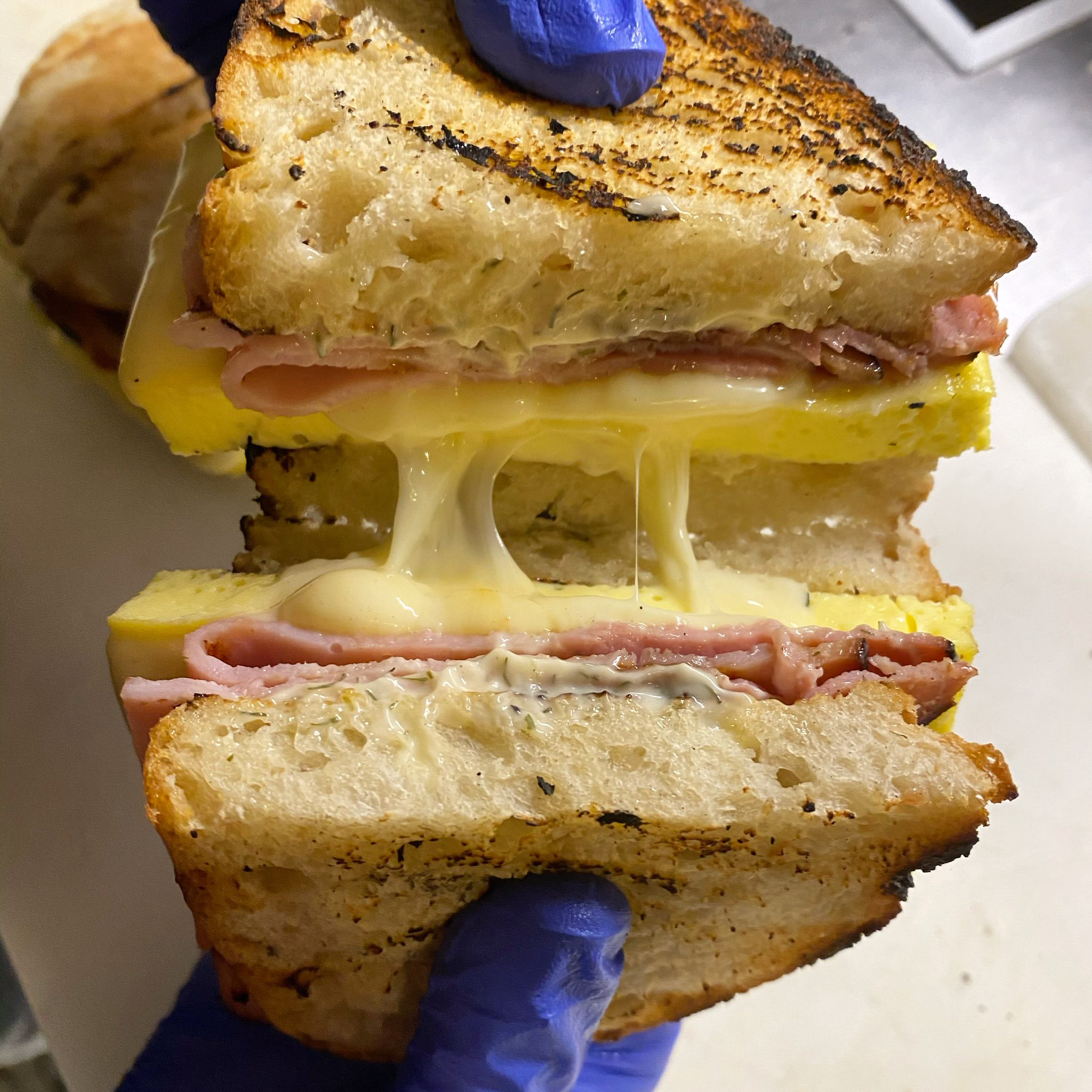 Breakfast
Freshly made breakfasts to start and fuel your day!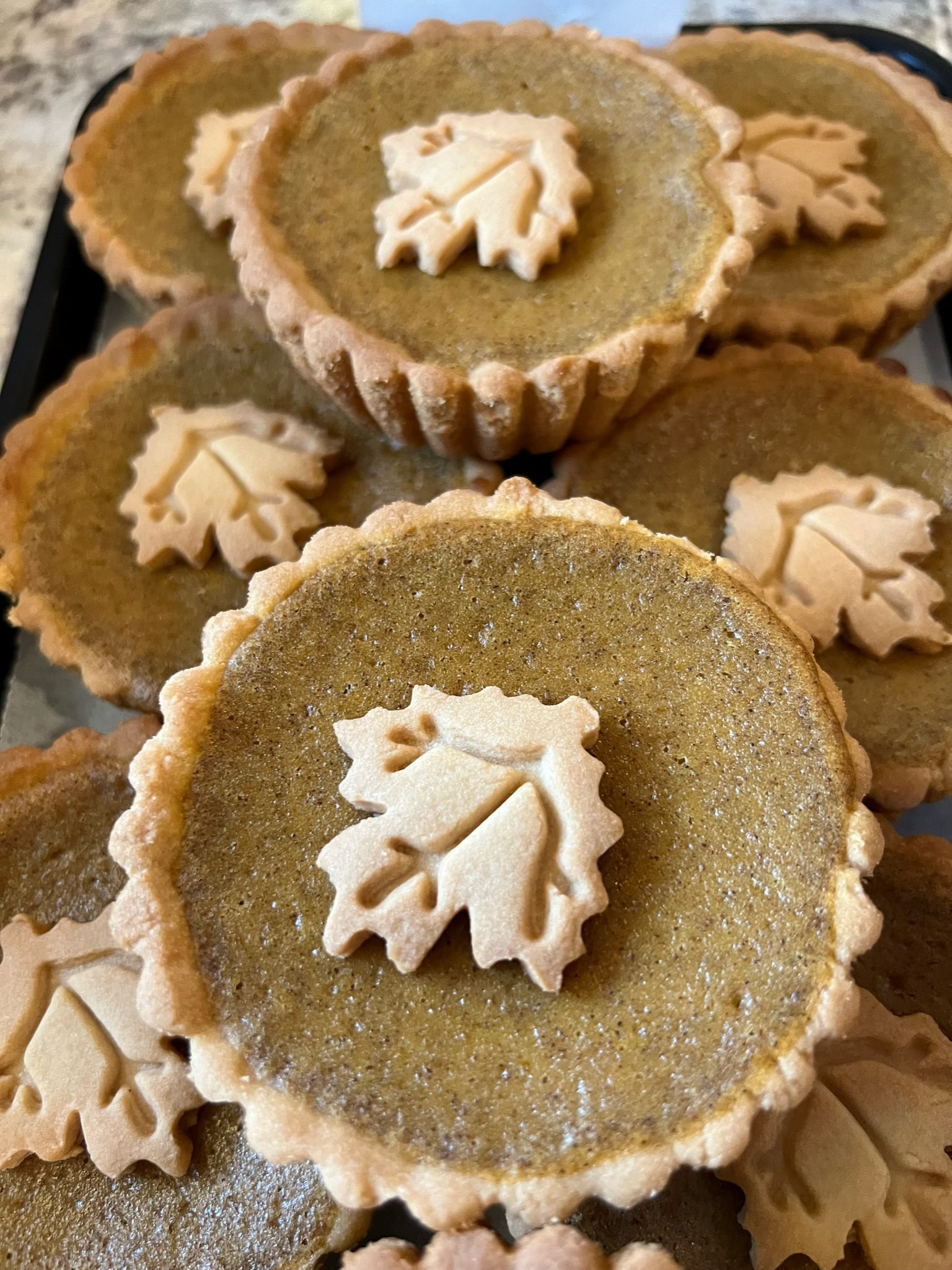 Our Bakery
Craving yummy lemon tarts, carrot cake cupcakes, or maybe chocolate and peanut butter tarts that look as ooey-gooey and delicious as they taste? We have you covered with fresh baked daily offerings.  Fresh, local, excellent food is what we do, and our baked goods are no exception.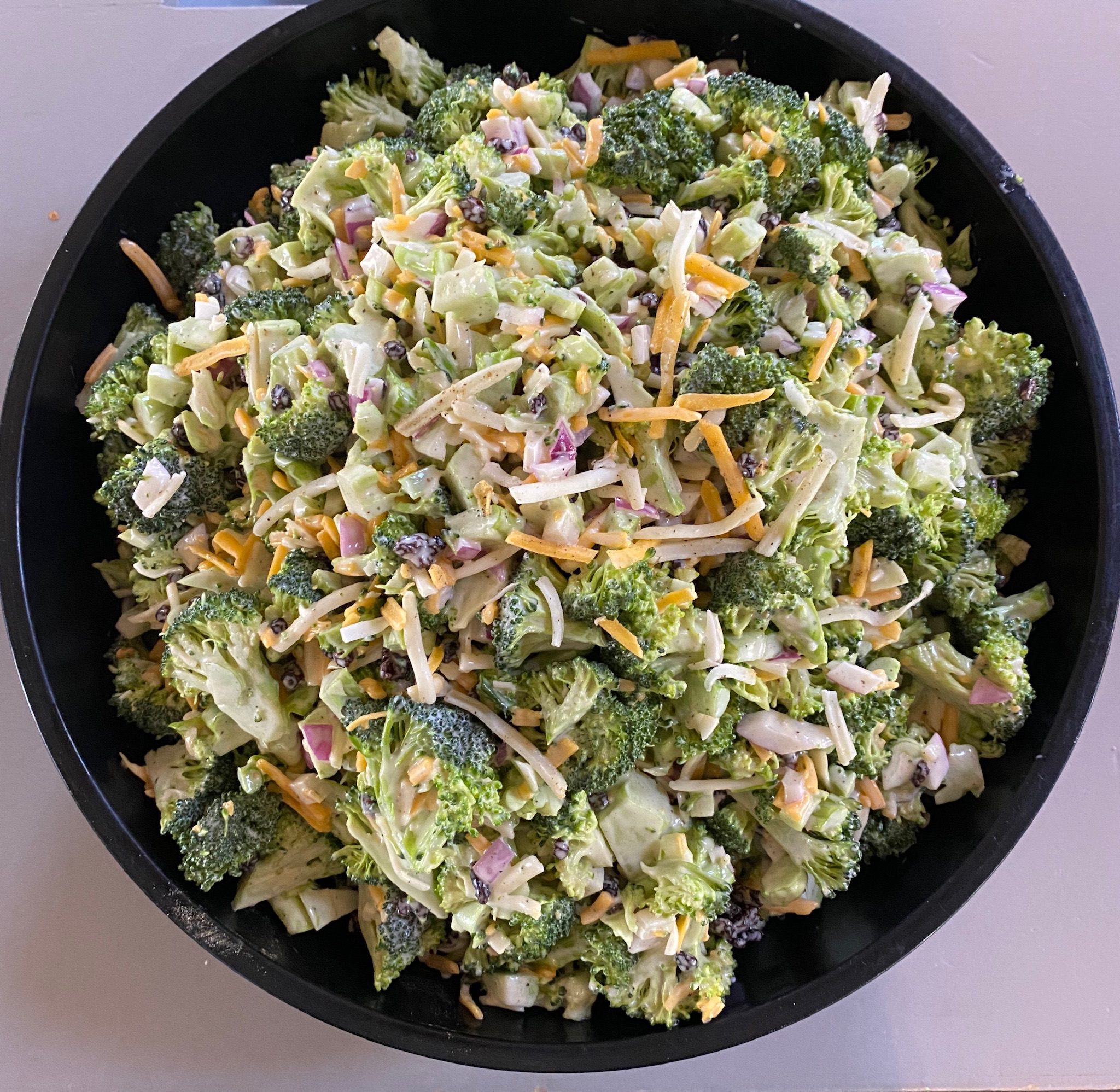 Lunch
We have all the comforts of the best homemade lunches ready to go in half the time with none of the work!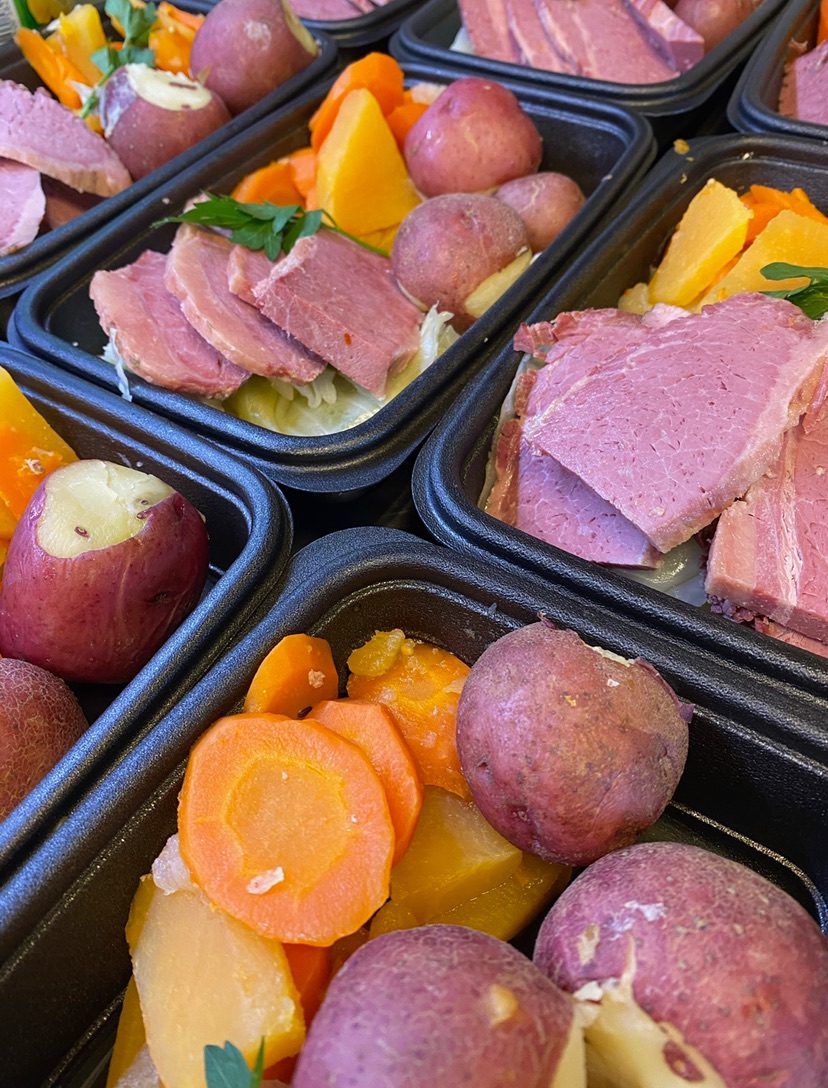 Takeaway Dinners
You and your family will love the delicious hot meal after a long day.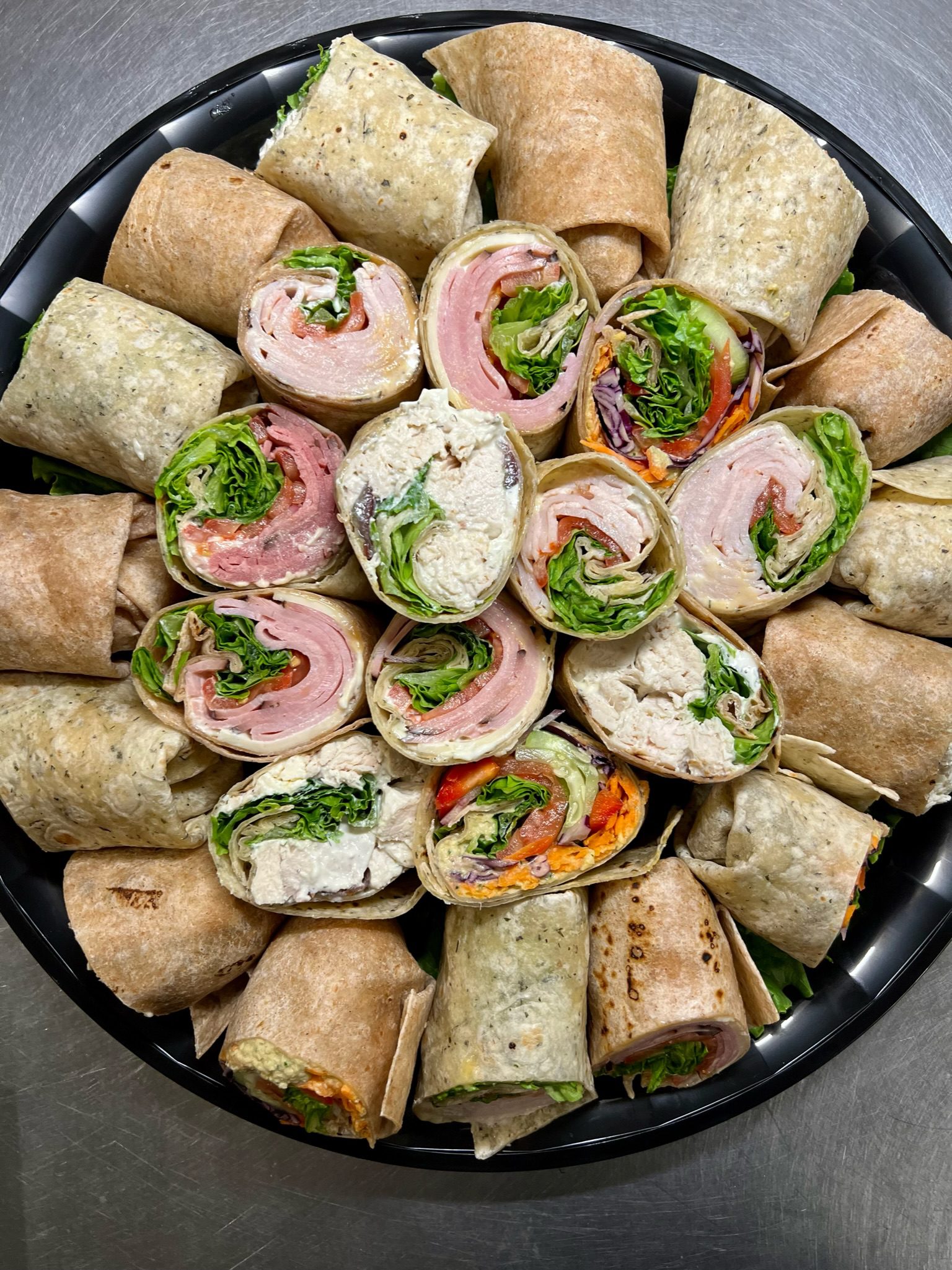 Catering
Our Catering menu offers all your favorites, plus platters specifically tailored to feeding large groups of hungry people.