Fresh Meals To Take Home
Whether you want an easy option for family gatherings or just to make sure everyone gets a good meal after a long day at work, Clayton's Cafe offers fresh dinners made every day that you can simply pop into the oven.  No mess, no hard work, just great food hot from the oven.  
We want to help you keep you and your family eating home-cooked meals together on even the toughest days with our wide selection of options!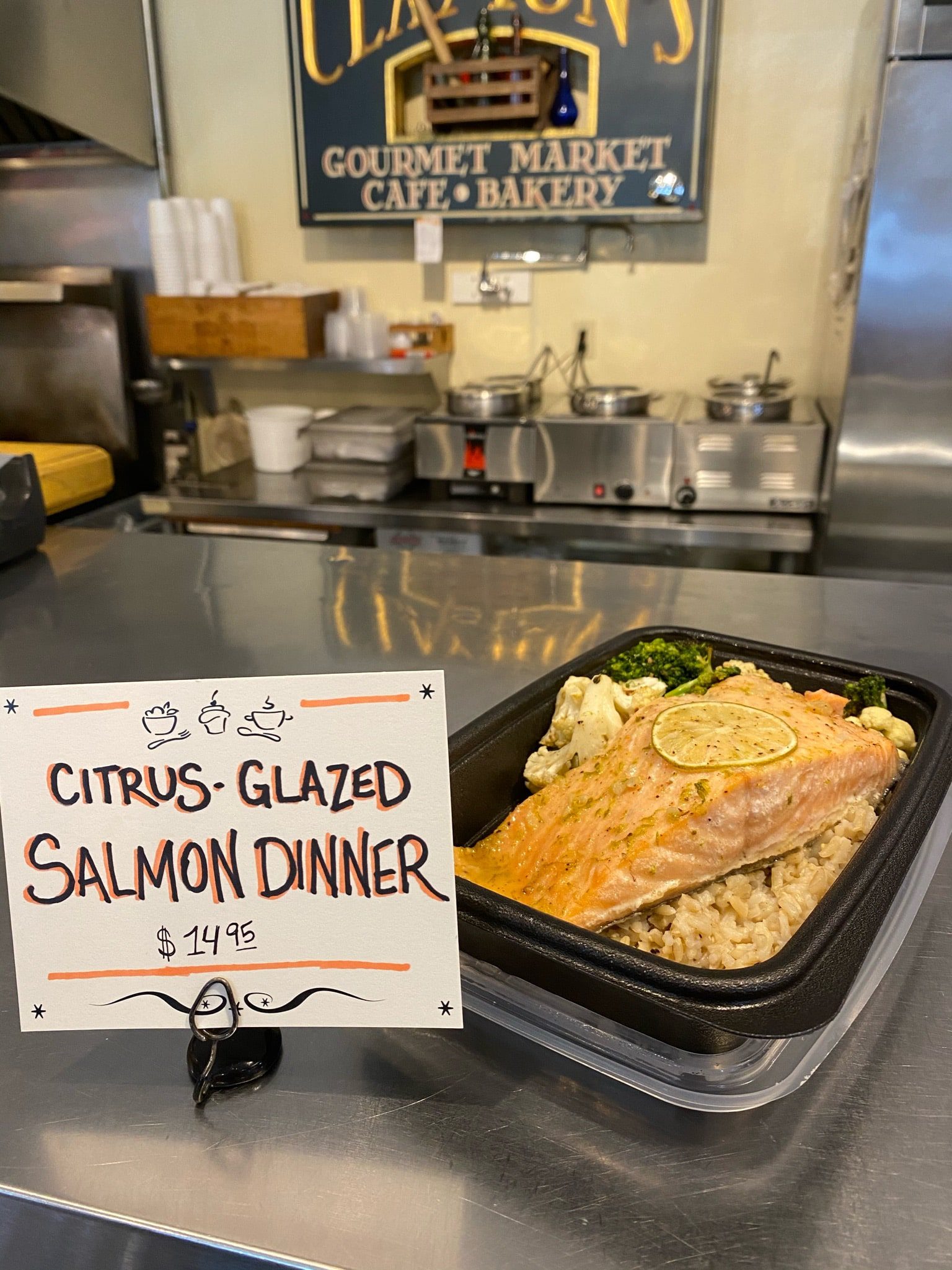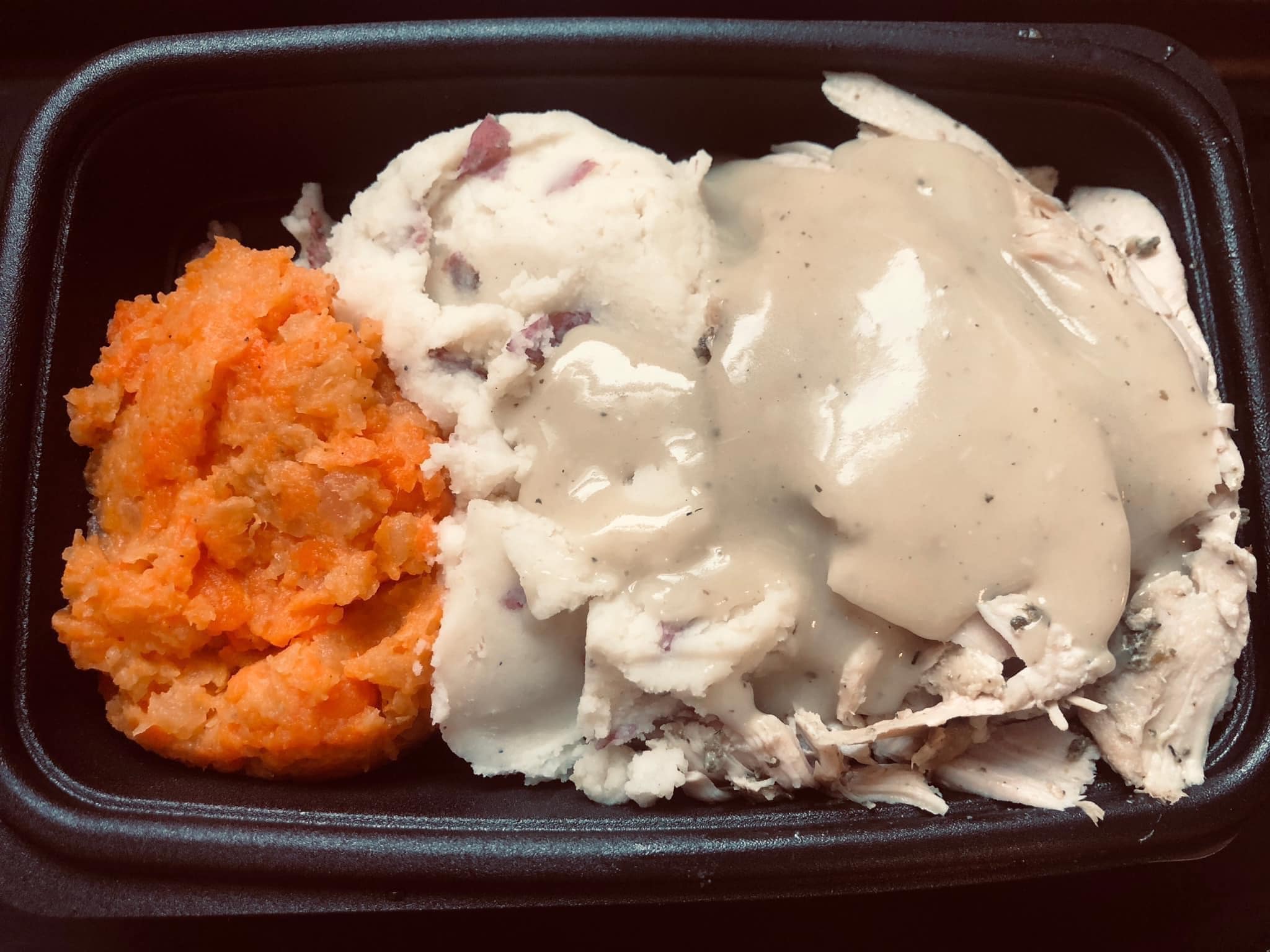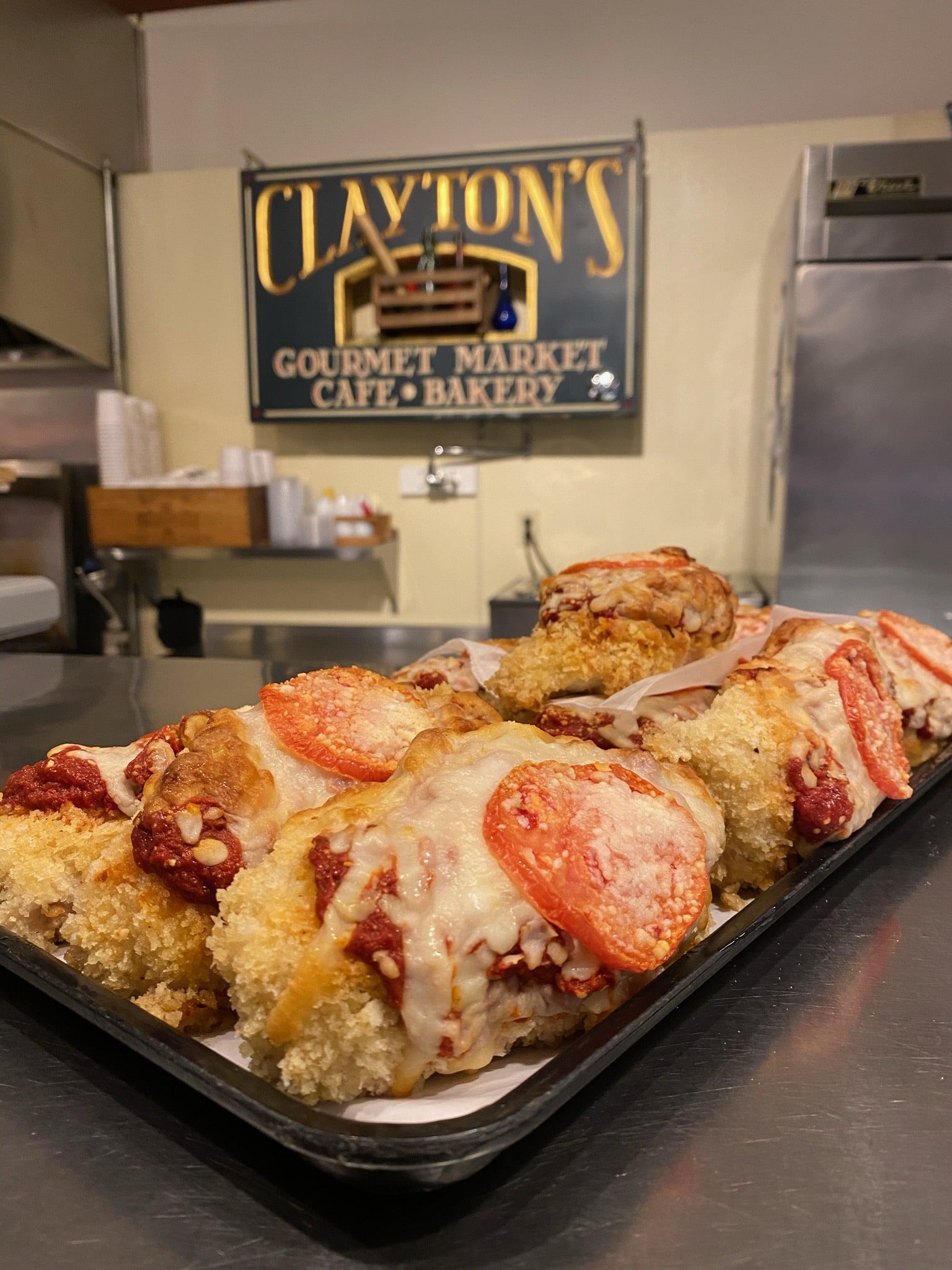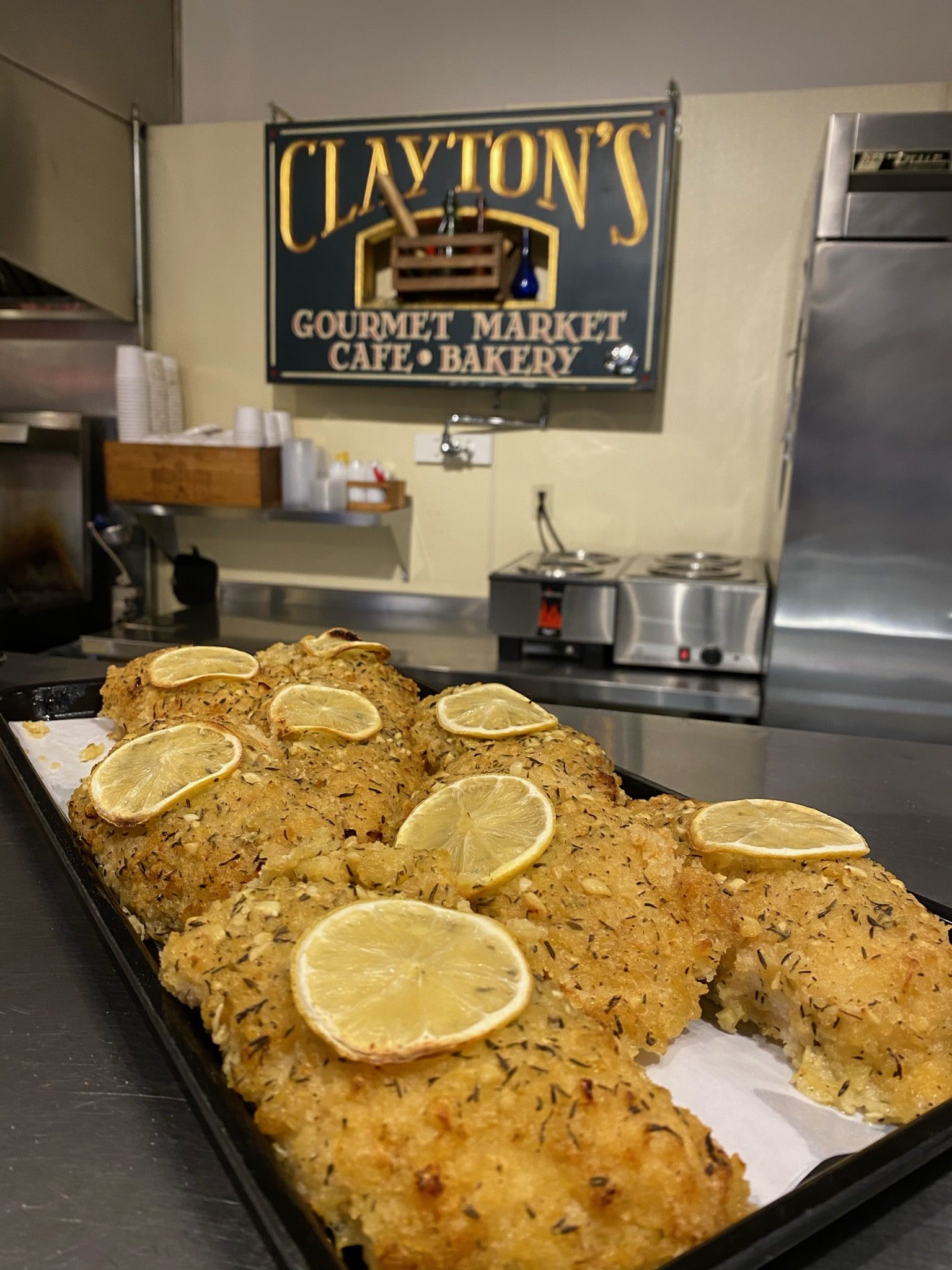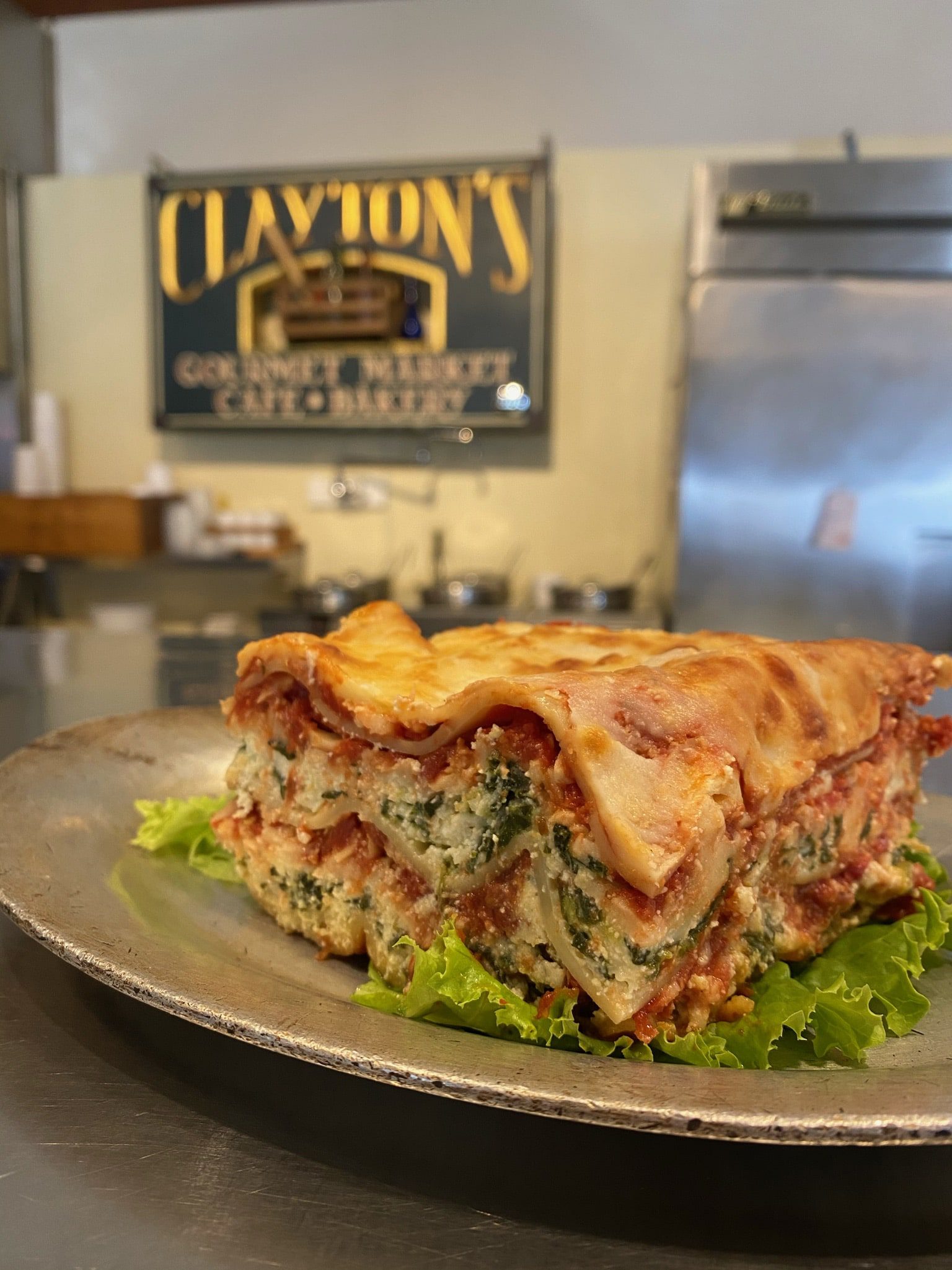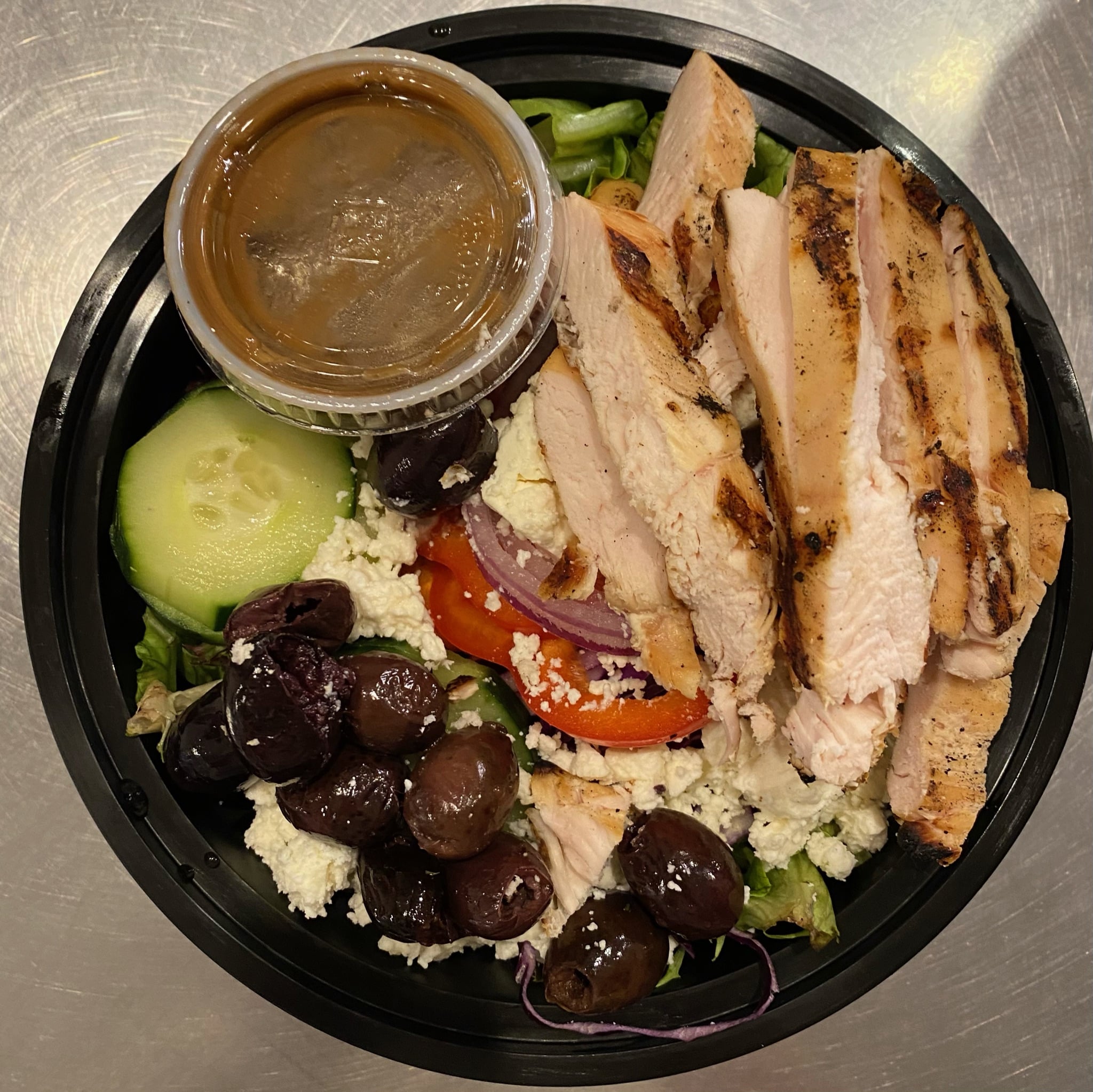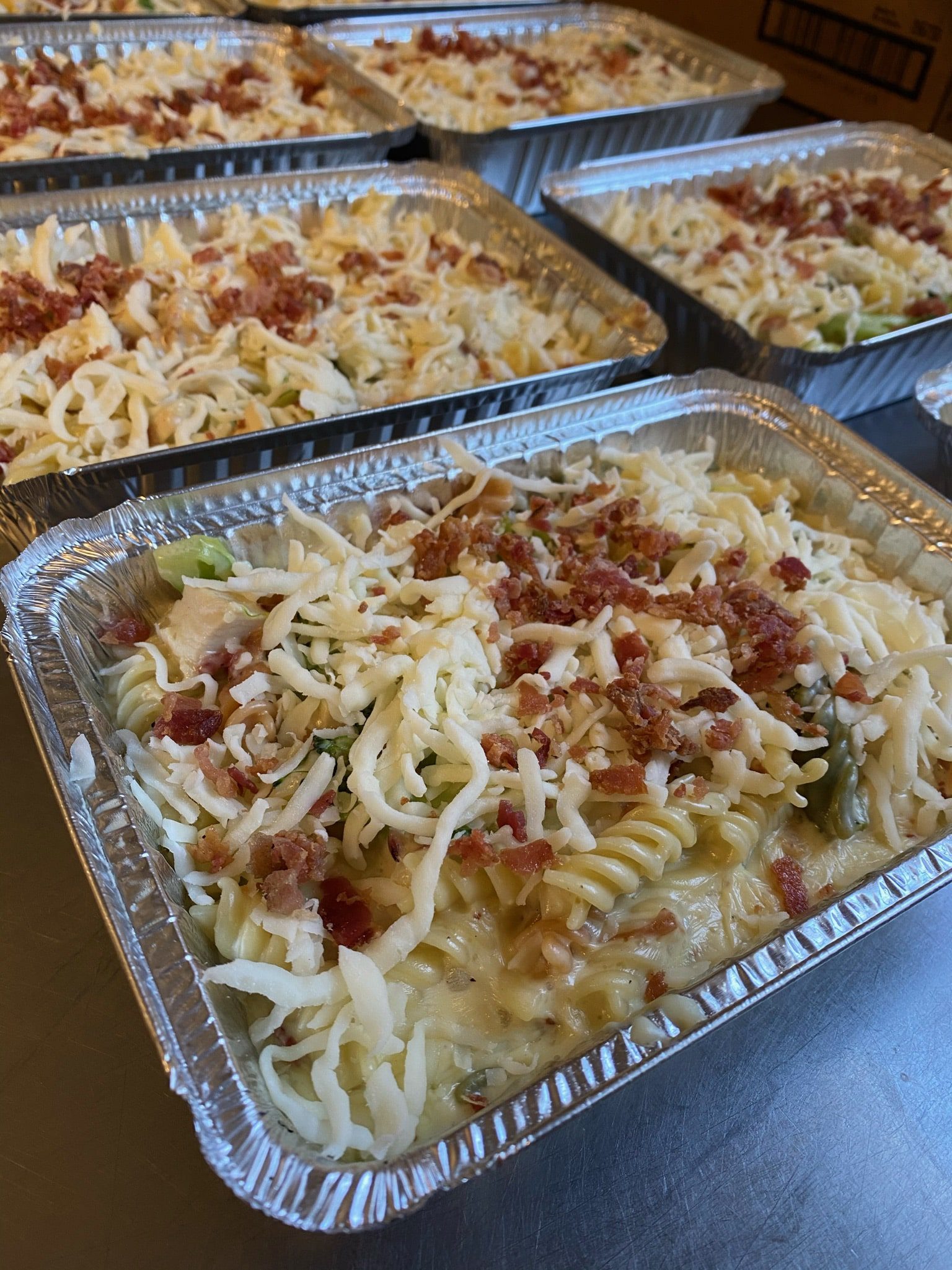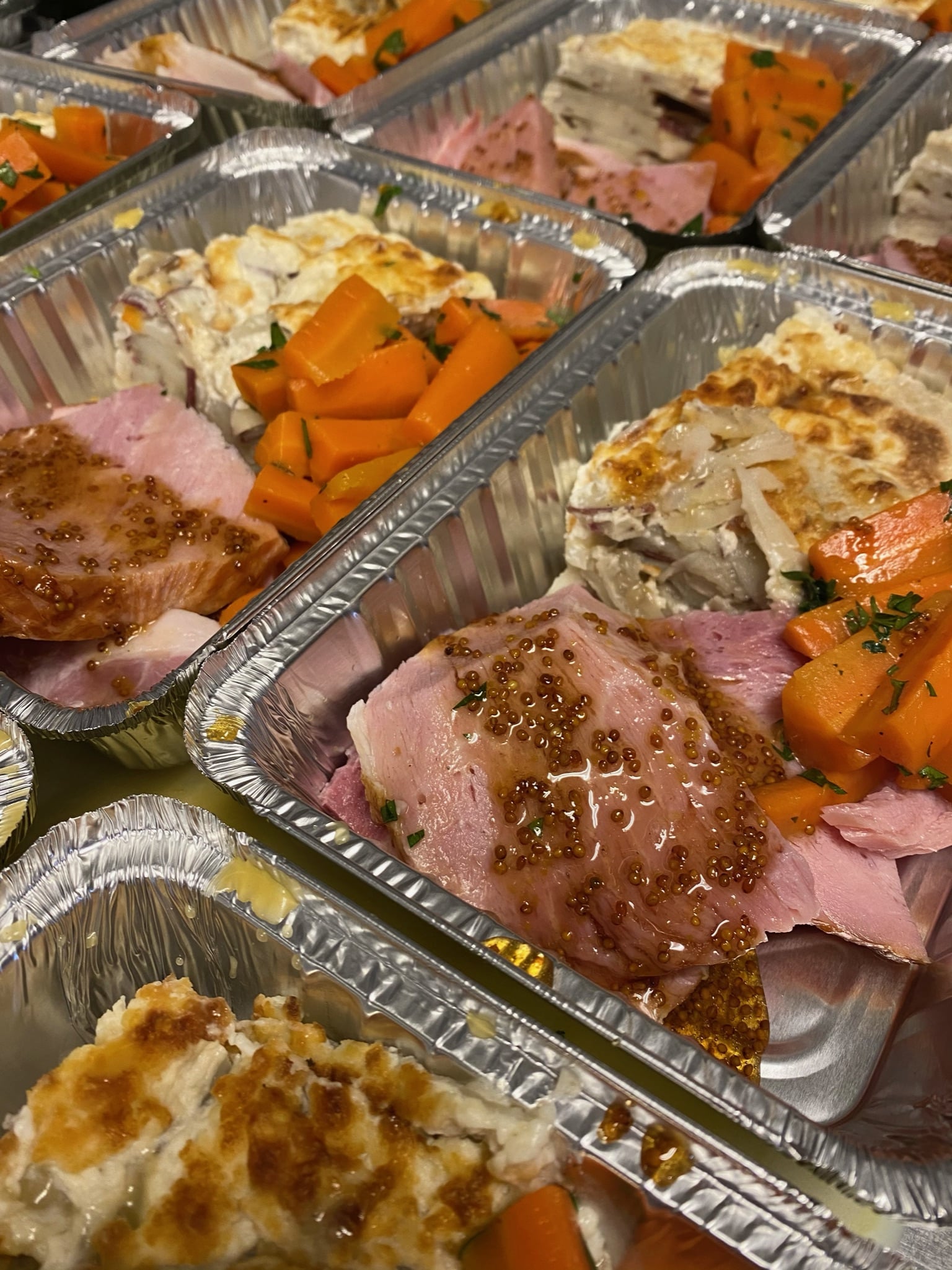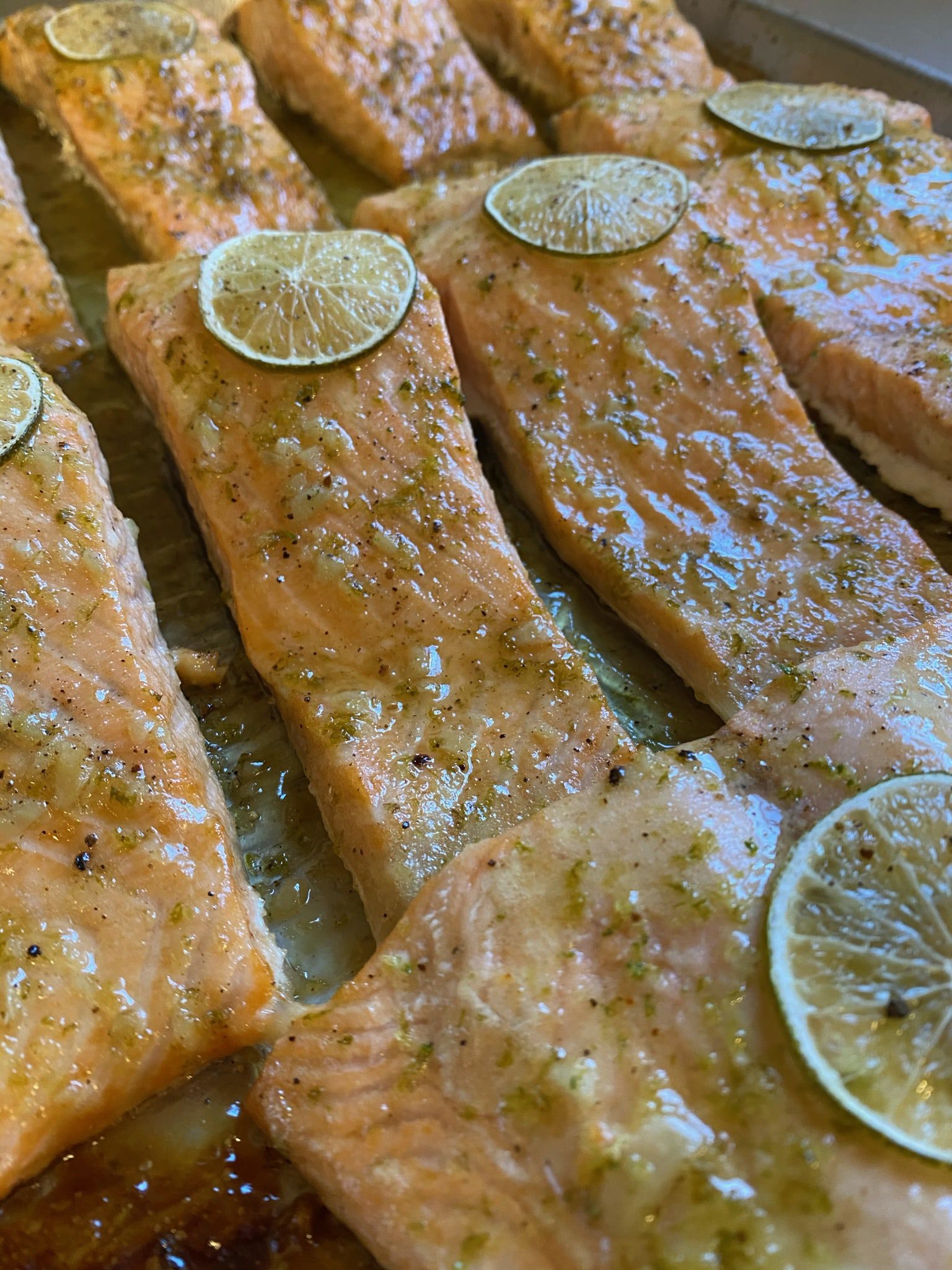 Our Most Frequently Featured Meals
Classic meals you can count on.
Maryland Style Crab cakes with our lemon dill sauce
Mini Meatloaf
Dave's Wicked Cheesy Mac & Cheese
BBQ Ribs
Chicken Burritos 
Other Great Take Home Meals
Delicious fresh meals your family will love.
Grilled Salmon
Blackened Salmon
Sesame Glazed Salmon
Haddock Florentine
Individual potato crusted frittatas 
Chicken Parmesan 
Pesto Chicken
Lemon garlic chicken
Chicken cordon bleu
Shepards Pie
Chicken Pot Pie
Grown Up Mac & Cheese (with chicken, broccoli & bacon)
Spinach & three cheese-stuffed chicken breast
Fish cakes
Cheese & spinach stuffed chicken breast
Cheese Lasagne
Traditional Lasagne
Spinach & cheese lasagne
Holiday Meals and Goodies
Focus on making memories, not dishes, with our Holiday Take Home Meals.
Full turkey dinner for 1 = Thanksgiving
Full corned beef & cabbage dinner for 1 = St. Patrick's Day
Thanksgiving Pies
Savory / Sweet dinner rolls (Thanksgiving and Christmas)
Irish Soda Bread (St. Patrick's Day)
Deli salads 
Our deli salads are great sides to go with your dinner!
Broccoli salad
Classic white pasta 
Red bliss potato
Savory Beans
Coleslaw (seasonal)
Fruit salad (seasonal)
Sesame sugar snap peas
Roasted beets
Pickled beets
Bacon cheddar potato salad
Pesto pasta 
Curried rice
Asian Kale
Mediterranean bean salad
Tortellini salad
Roasted vegetables (seasonal)
Buttermilk smashed potatoes (seasonal)
FOOD ALLERGIES:
While we strive to accommodate customers with special food needs, please be aware that Clayton's is a food establishment that uses and processes wheat, dairy, nuts, soy, and other products on a regular basis in kitchen operations involving shared cooking and preparation areas. Therefore, the possibility exists for food items to come in contact with each other, and we are unable to guarantee that any menu item can be completely free of allergens.